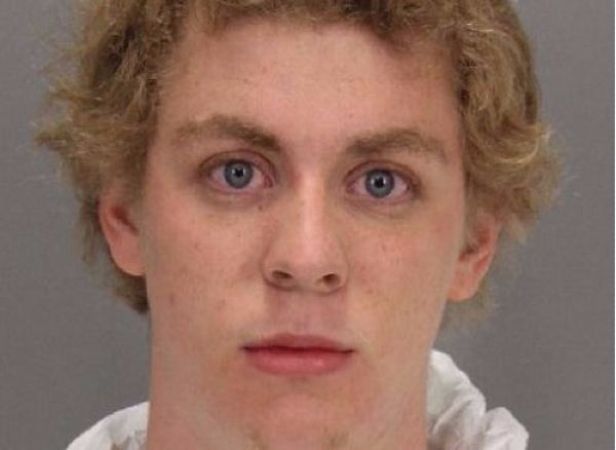 'Not always popular' Brock Turner judge defends against criticism
A judge, who faced considerable criticism for the lenient sentence he handed down in a recent rape case, has publicly defended his ruling.
Superior Court Judge Aaron Persky, who sentenced Brock Turned to just six months behind bars for rape last year, was vilified in the aftermath of the high-profile case.
Persky, who is facing a recall effort over the sentencing, has released a statement, and while he made no direct reference to the case which involved the Stanford student, Persky acknowledged the public's concern.
"As a prosecutor, I fought vigorously for victims. As a judge, my role is to consider both sides," he explained in his statement.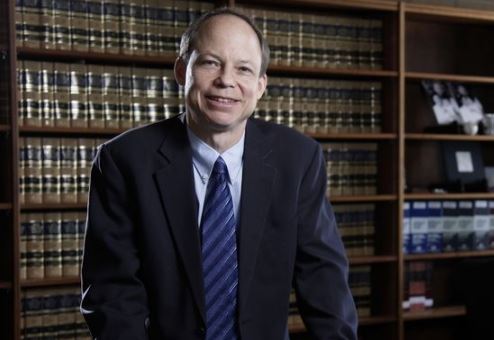 "California law requires every judge to consider rehabilitation and probation for first-time offenders," he continued. "It's not always popular, but it's the law, and I took an oath to follow it without regard to public opinion or my opinions as a former prosecutor."
Turner, who will spend his life on the sex offenders' register, served just a quarter of a year at Santa Clara County jail for the crimes he committed against a young woman on Palo Alto university's campus in January 2015 despite facing an initial 14 years at sentencing.
In a widely circulated letter written by Turner's victim at the time of the sentencing, she called for stronger sentences in an effort to deter against crimes of this nature.
"The seriousness of rape has to be communicated clearly, we should not create a culture that suggests we learn that rape is wrong through trial and error," she wrote.
"The consequences of sexual assault needs to be severe enough that people feel enough fear to exercise good judgment even if they are drunk, severe enough to be preventative."
Persky's statement has been filed with the Santa Clara County Registrar of Voters.