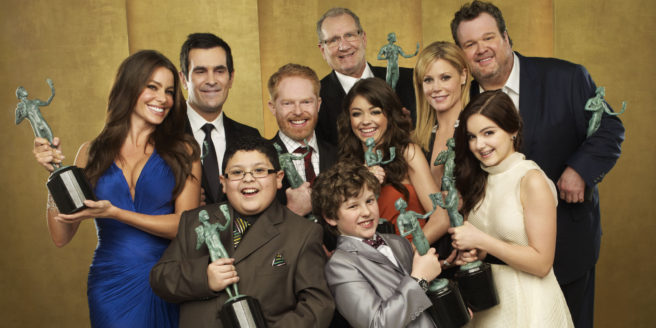 Nooo! Modern Family creators hint that season 10 could be the last
Earlier this year, Modern Family fans were delighted by the news that the hit sitcom had been given the go-ahead for two more series – however, it looks like that's all we'll we getting.
That's right, prepare to say goodbye to Phil's epic one liners and Manny's pockets of wisdom as the heart-warming comedy looks sets to end with the show's creators hinting that season 10 will be the last.
The beloved ABC show first hit our screens back in September 2009, and while the creator's original intention was to keep the show on air for as long as possible, they have now revealed that they are begining to play around with ideas as to how the story will come to an end.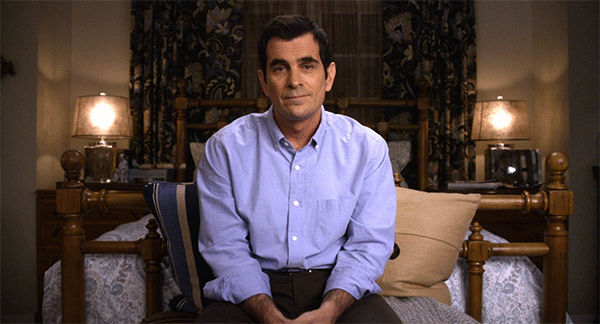 Speaking to Deadline, co-creator Steve Levitan said: "Our original goal was to just stay on the air."
"But after awhile we thought we may be in control [of] our own fate, and 10 sounded like a nice round number."
When asked how the Modern Family will end, he said: "We haven't had that exact conversation yet how we want to end the show episode-wise, those discussions will start in earnest as the writers start mapping out the second part of the current ninth season. We've talked about areas that we want to go and tonally what we want to do."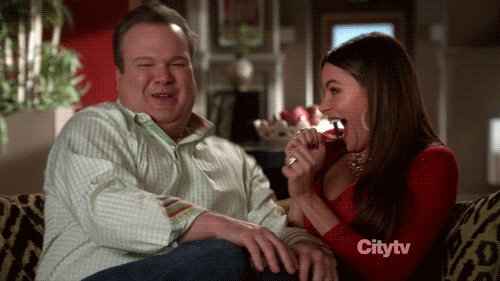 It's not yet clear how exactly the Emmy award winning series will conclude but creators have admitted that they want to finish the way they began – with a big family event.