No plans to slow down: Meghan Markle wants to work until due date
Meghan Markle has the world at her feet, a prince on her arm and a very hectic work schedule.
The expecting mother isn't allowing pregnancy and newlywed bliss get in the way of her various projects.
It is reported that the Duchess of Sussex intends to work all the way up to her due date.
Vanity Fair's royal correspondent reports that: 'Meghan has told aides she wants to work as close to her due date next spring as possible.'
This is similar to Kate Middleton, who appeared at royal appointments until the end of her pregnancy.
Both women have extremely busy schedules as they manage their time committed to various projects.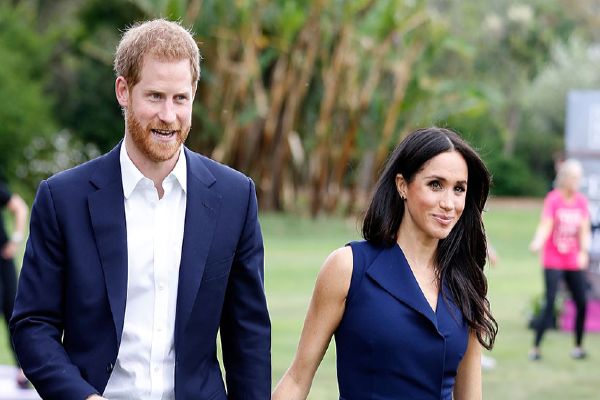 Meghan has been very busy of late – working with the Hubb Community Kitchen, who she collaborated with to make the Together: Our Community Cookbook earlier this year.
She has also been spotted with her husband at many philanthropic events.
Meghan is also expected to announce a collaboration with at least one more charity by the end of 2018.
She is due in April of 2019.