Nicola Bulley's cause of death explained during final inquest
The cause of Nicola Bulley's tragic death is finally being unfolded.
The 45-year-old went missing from St Michael's on Wyre in Lancashire in January of this year, while she was out on a dog walk.
Nicola embarked on her journey along the river on the morning of January 27, after dropping her two daughters off at school.
Shortly after her disappearance, her dog was located and searchers also found that Nicola's phone had been left sitting on a bench, still connected to a work conference call.
A major search operation was subsequently carried out for Nicola. Tragically, more than three weeks after her disappearance, her body was located in the River Wyre – a mile away from where she was last seen.
Now, five months on from her initial disappearance, an inquest has started to unfold the cause of Nicola's death.
It is believed that Nicola, who worked as a mortgage advisor, fell into the river and floated downstream, before she tragically drowned.
Giving evidence at County Hall in Preston earlier today, Home Office pathologist Dr Alison Armour stated that there was "no evidence" that Nicola was harmed leading up to her death.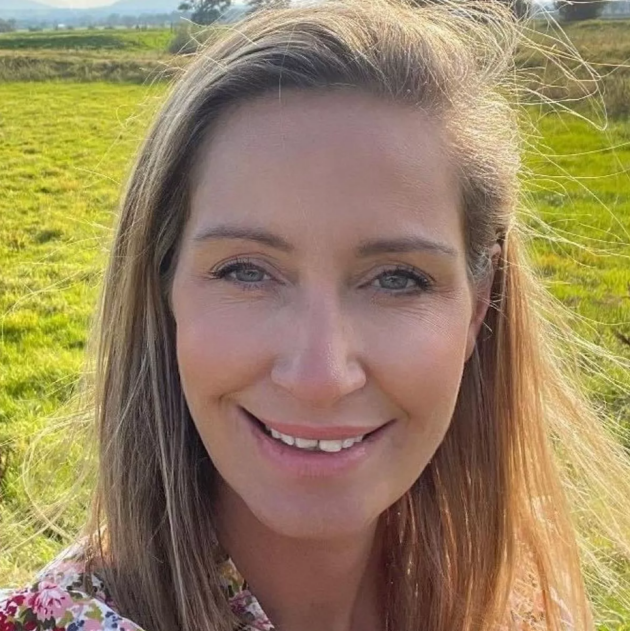 Dr Armour went on to note that Nicola did not have any alcohol in her bloodstream at the time of her passing, and also dismissed the possibility that someone could have been involved in her death.
Police underwater search specialist PC Matthew Thackray detailed that the cold January temperature would have made survival difficult for Nicola.
"The river was 4C, so almost freezing, and if she fell in the muscles would probably seize making it difficult to swim properly," he explained, estimating that the mum-of-two would have floated at a "metre a second" downstream.
The inquest is due to conclude tomorrow afternoon, with Nicola's partner Paul, her parents and her sister Louise all in attendance.