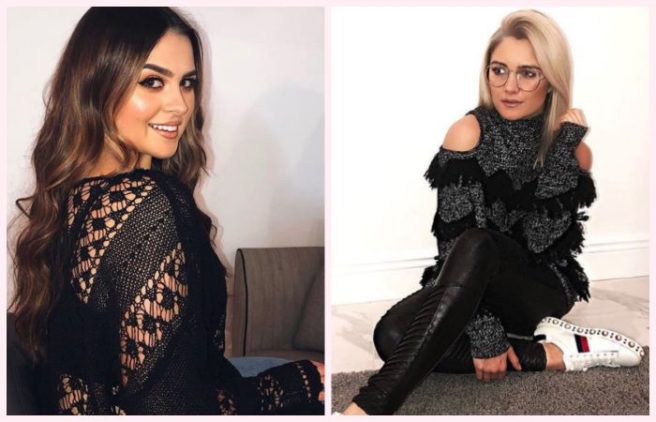 Niamh Cullen and Aideen Murphy are hosting a FREE workshop on Sat
With bloggers charging extortionate prices for their workshops, it's oh-so refreshing when influencers want to give back to their followers for free.
Pals Niamh Cullen and Aideen Murphy are teaming up with Arnotts to host a fashion and beauty workshop this weekend – Spring into Summer.
Aideen will be demonstrating some of her favourite transitional makeup looks for her makeup mavens, while Niamh will be giving her secret styling tricks for a showstopping summer wardrobe.
'We are SO EXCITED to be working on our first event together,' Niamh gushed in an Instagram post about the event.
'We always spoke about doing fun things & what events we could do with one another.'
'Join us in Arnotts Dublin on Saturday 28th April at 2pm for a fashion and beauty workshop on Level 1 Womenswear as we help you transition your make-up bag and wardrobe from Spring Into Summer with Style.'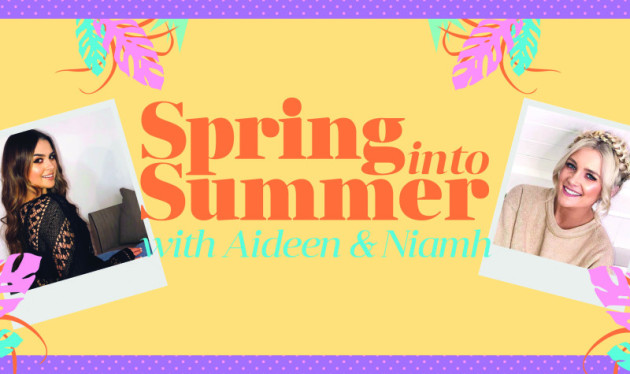 Best of all for fans of the girls, the event is completely free of charge.
All you need to do is secure your place by registering online here.
There will be seats at the event on Saturday, but on a first come, first served basis.