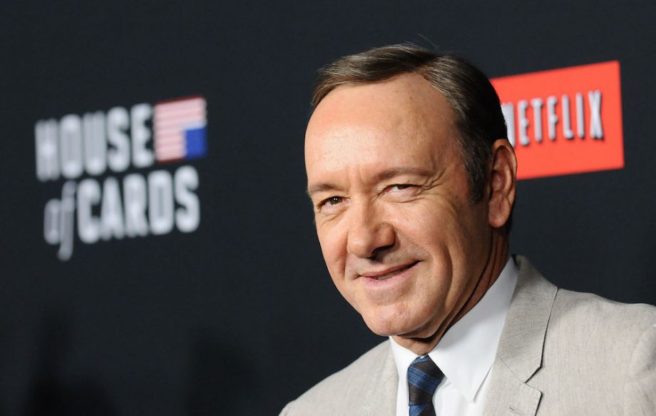 Netflix bosses drop Kevin Spacey for final season of House of Cards
Netflix has cut ties with Kevin Spacey, the star of its show House of Cards, following allegations of inappropriate sexual behaviour.
Earlier this week, the streaming service announced that it had suspended production of the political drama series' sixth and final season, and it had now emerged that Spacey's character, Frank Underwood, has been axed from the series completely.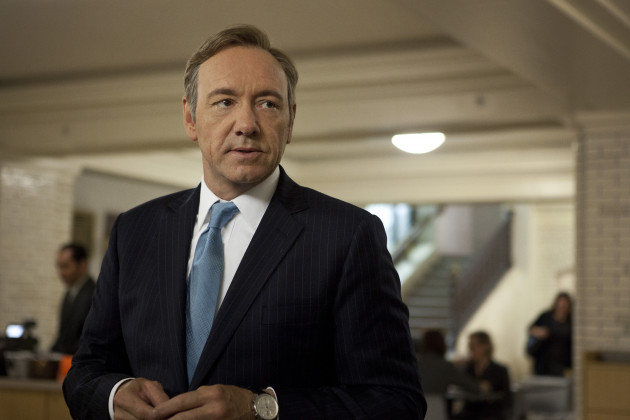 "Netflix will not be involved with any further production of House of Cards that includes Kevin Spacey," the company said in a statement late on Friday.
Earlier this week, Broadway actor, Anthony Rapp, claims Spacey tried to seduce him when he was just 14-years-old.
Spacey has since issued a statement saying he does not recall the incident and offered an apology before announcing that he is living his life "as a gay man."
— Kevin Spacey (@KevinSpacey) October 30, 2017
While it is unclear at this stage how producers will deal with his absence, it is understood that his departure may not mean the end of the show.
"While we continue the ongoing investigation into the serious allegations concerning Kevin Spacey's behaviour on the set of House of Cards, he has been suspended, effective immediately," Media Rights Capital, the company that produces the show, said in a statement.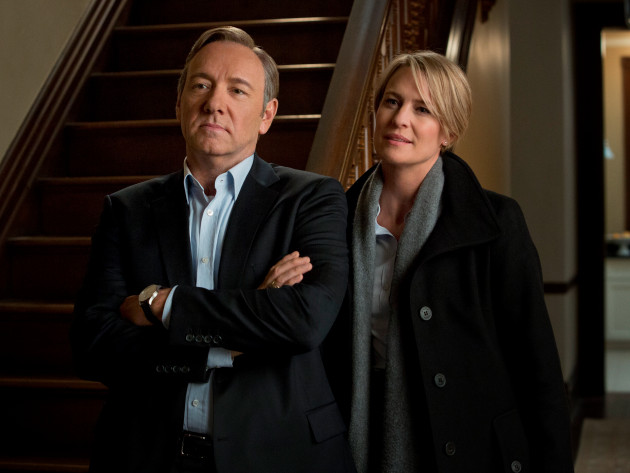 "MRC, in partnership with Netflix, will continue to evaluate a creative path forward for the program during the hiatus."
According to Variety, one scenario being discussed by producers is the option of killing off Spacey's character, and instead, have the sixth series focus his wife Claire, played by Robin Wright.