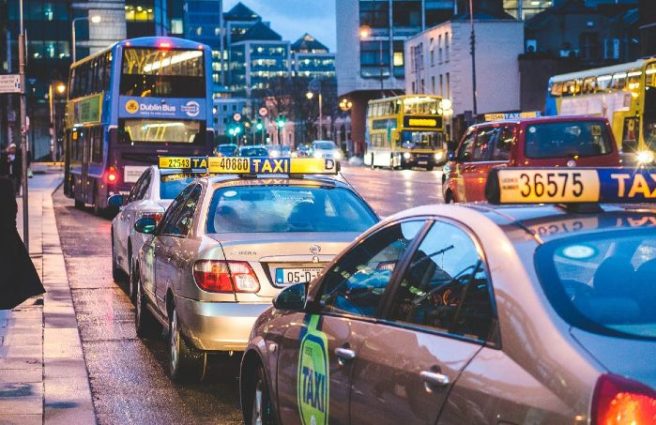 Need to get home safely girls? This new taxi app is a night out essential
Getting a taxi home, takeaway in hand, is ingrained in the ritual of a big night out for city slickers and country folk alike.
The buses have ended, there's no designated driver, and you're definitely not walking distance from your digs, so a taxi is often a necessary endeavour for students and professionals alike.
However, what happens if you have lost your purse, have no cash on you, or, worst of all, your phone has died?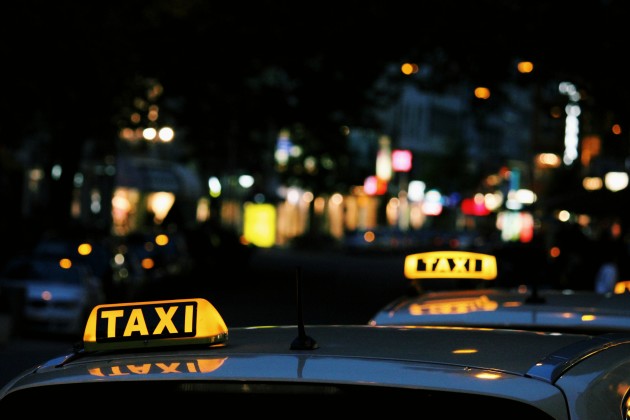 This is where the innovative new transport safety app Flag is set to step in.
Flag, the brainchild of Galway-based entrepreneur Richie Cummins, is an app which lets users travel and pay with no phone, bank card or cash, and it's about to launch in Dublin after a successful trial run in Galway.
The app aims to 'Give Dublin the gift of safety this Christmas,' a wish that is backed up by a host of Irish celebrities in their new campaign.
The likes of Marty Morrissey, Joe Duffy and Irish rugby star Ultan Dillane have already but their faith in the innovative app.
But how does it work?, we hear you cry.
Essentially, download Flag -The Taxi App from the app store, and sign up. Then, add a picture and emergency four digit pin number. You can then use the app to hail taxis as usual.
However, if you ever find yourself in a situation without funds, you can pay via the app at a later time, or if your phone is dead, you can flag down a taxi and use your name and emergency pin number to pay for the taxi, as the driver will be able to connect the journey to your account using the pin code. Pretty nifty, we think.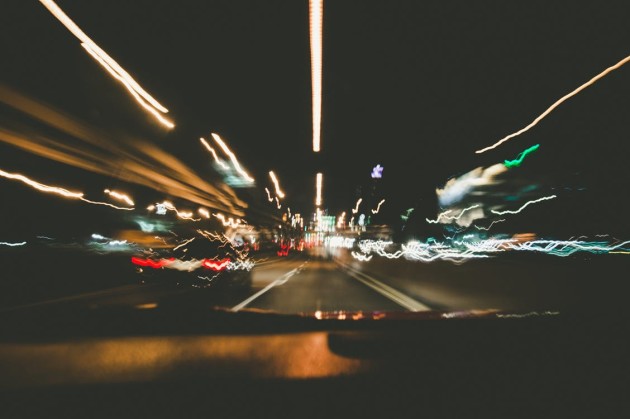 'Throughout college I often was left without the means to pay for a taxi, i noticed many my peers had the same problem and it turned out to be quite an issue for most people at some stage,' Richie told SHEmazing.
'So I started working on a way to fix it and set up project DASH (Drive All Students Home).'
'This was such a success we evolved, built a large team and developed Flag, the only taxi app of its kind worldwide.'
The team at Flag have been busy signing up drivers in Dublin over the past few weeks, and they are giving away completely free taxi fares to people who support the campaign.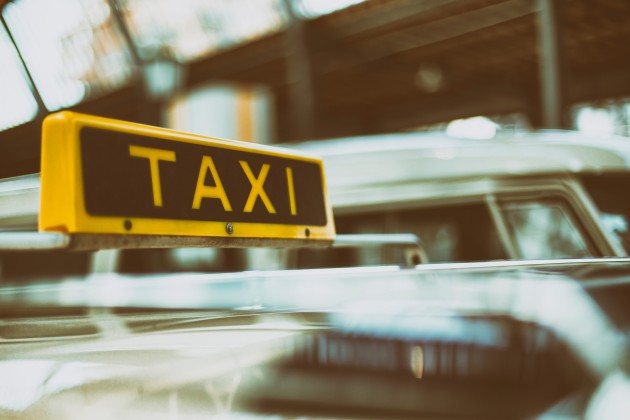 Everyone that tells their next taxi driver to download the app will get a free taxi fare (not too shabby).
The Rape Crisis Centre and An Garda Siochana also supported the project from the early days through their Campus Watch Programme.
'The taxis that have integrated have really shown they care about passengers, and hopefully all taxis will soon be branded with the safety it brings' said Sergeant Pat Flanagan, Officer for Crime Prevention.