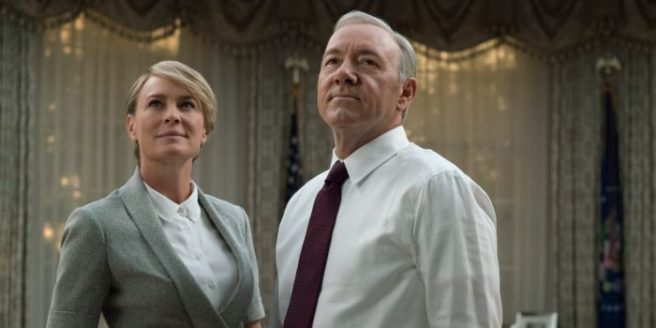 Multiple House of Cards spin-offs are reportedly already in the works
Producers look set to move ahead with plans to create a potential House of Cards spin-off series, set in the same universe as the political drama.
The news follows the announcement that production of the hit Netflix show will cease after six series.
It comes just days after the series' lead actor, Kevin Spacey, was accused of sexually harassing an underage boy more than 20 years ago.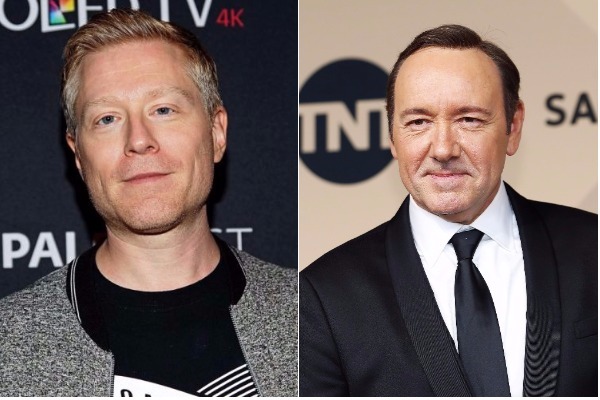 Broadway actor, Anthony Rapp, claims Spacey tried to seduce him when he was just 14-years-old.
"I don't know if I would have used that language. But I was aware that he was trying to get with me sexually," he told BuzzFeed.
The House of Cards actor has since issued a statement saying he does not recall the incident and offered an apology before announcing that he is living his life "as a gay man."
— Kevin Spacey (@KevinSpacey) October 30, 2017
It's understood the decision to end the Netflix drama was made before the claims emerged, though this is yet to be confirmed.
According to Variety, producers are now in the early stages of development of multiple spin-off ideas, including a series focused around Doug Stamper's career.