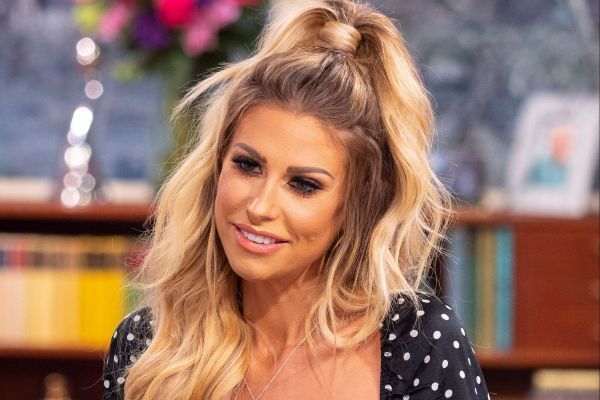 Mrs Hinch confirms that she is STILL in hopsital a week later
Pregnant Mrs. Hinch is still in the hospital a week after she was first admitted.
She fell ill a week ago and was rushed in, all which she revealed on Instagram.
And now the 29-year-old has taken to social media again to announce that she still hasn't made it home.
The cleaning star, real name Sophie Hincliffe, is pregnant with her first baby.
She is dealing with a mystery illness and has updated her fans about how she is doing.
She took to Instagram Stories to post a snap of her colouring a colouring book.
She wrote, ''One week in hospital today and I can honestly say I can't wait to be allowed home! Hopefully soon.''
She then posted a snap of her hand in the hospital bed.
She captioned it, ''He definitely wakes up and starts kicking me as soon as it's my bedtime, my naughty Hinch. I'll lay here with him wriggling, and everything feels OK."
We are sending her love and good vibes – hopefully she will be home safe and sound soon.