Movie night! One of the funniest rom-coms is on the telly tonight
We've finally made it to the weekend, and summer is almost here. The positive vibes are flowing and we couldn't be happier about it!
With the prospect of a few days off work on the horizon, we're looking forward to settling down on the sofa tonight with some delicious treats and something great to watch.
The only struggle is picking what we want to see – our 'to-watch' list keeps getting longer and longer, and it's becoming a bit overwhelming at this stage.
So, if you're on the hunt for the perfect movie to watch tonight, then we might have an offer that will pique your interest!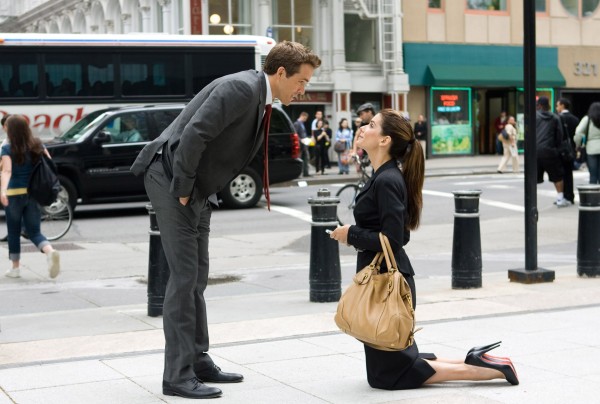 Tonight, ITV1 will be showing the hilarious 2009 romantic-comedy, The Proposal.
If you have never seen The Proposal before, the modern classic stars Sandra Bullock and Ryan Reynolds.
Bullock plays a demanding and stressed-out publishing editor named Margaret, while Reynolds portrays her irritated assistant Andrew.
As she is originally from Canada, Margaret is faced with the possibility of deportation when her visa expires.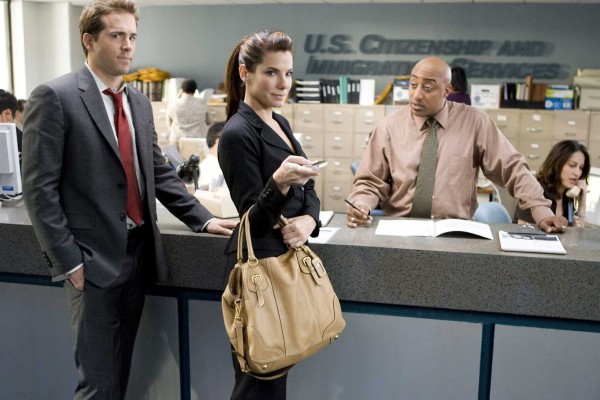 In order to continue working in New York, Margaret persuades Andrew to marry her as soon as possible, in exchange for a promotion at work.
However, an immigration officer soon becomes suspicious and sees through their scheme. So, in order to fool him, Margaret and Andrew go to extreme lengths to convince everyone that their romance is real.
Hilarity soon ensues, as well as some swoon-worthy moments between the pair!
If this film sounds right up your street, then you can enjoy The Proposal tonight, May 19, on ITV1 at 10:45pm. Get the snacks ready!