Millie Mackintosh opens up about terrifying panic attack on plane
Millie Mackintosh has been opening up about her mental health.
The former Made In Chelsea star has been candid in the past with her struggles with anxiety.
Now, the mum-of-two has admitted that she recently battled a panic attack that left her feeling as though she was 'moments from death'.
Taking to Instagram earlier today, Millie shared a stylish snap of herself on an airplane, wearing some glamorous sunglasses.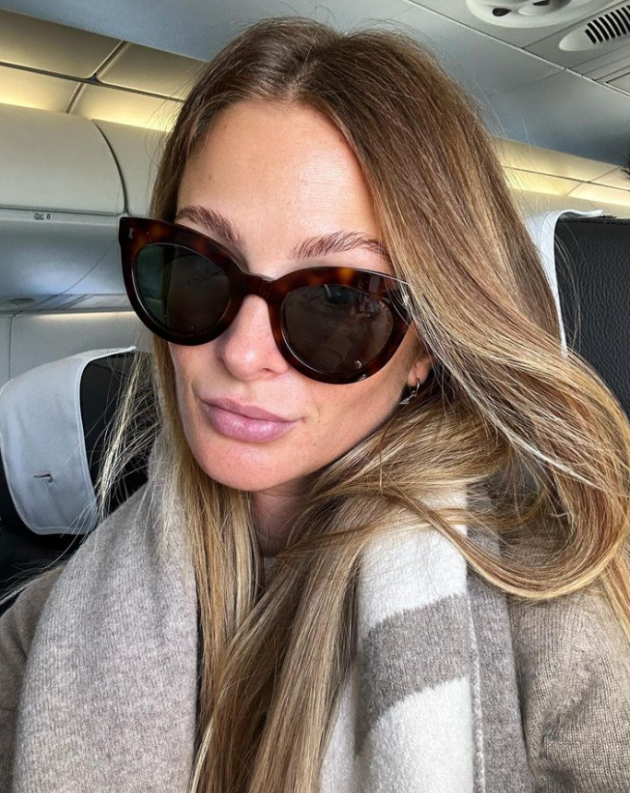 "I haven't spoken about my mental health for a while, it's easy to get caught up in sharing the good moments and I wanted to pause and be real with you," the 33-year-old began her lengthy caption.
"I thought I was really on top of things but then wham out of nowhere I had a really scary panic attack on the flight to Cyprus," Millie confessed.
"I am a nervous flyer but it was a smooth flight, the attack came on quickly, I suddenly felt like I couldn't breathe and for about an hour I truly believed they would need to divert to the nearest hospital because I was moments from my death," she continued.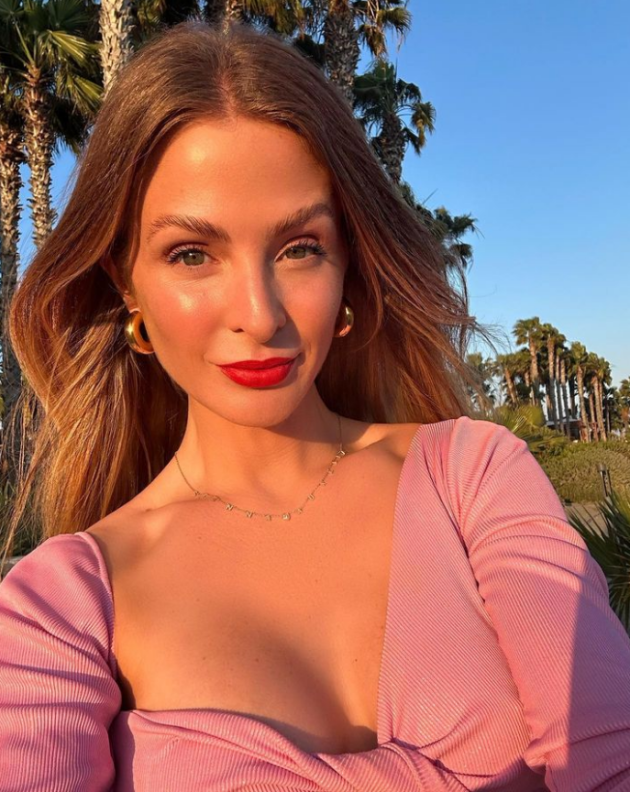 Millie then went on to reveal that she kept her terrifying experience hidden from her 1.3M followers. "I posted photos where I look happy and smiling, but for the first few days after, the shockwaves from the panic attack left me feeling frazzled and overly sensitive," she penned.
The reality star also admitted that being sober for the past 9 months hasn't completely removed her anxiety. "Now I have had some time to reflect and a chat with my therapist and I've learnt that although I removed a triggering substance from my life, I still need to put in the self work to heal and be in a healthy balanced head space," she explained.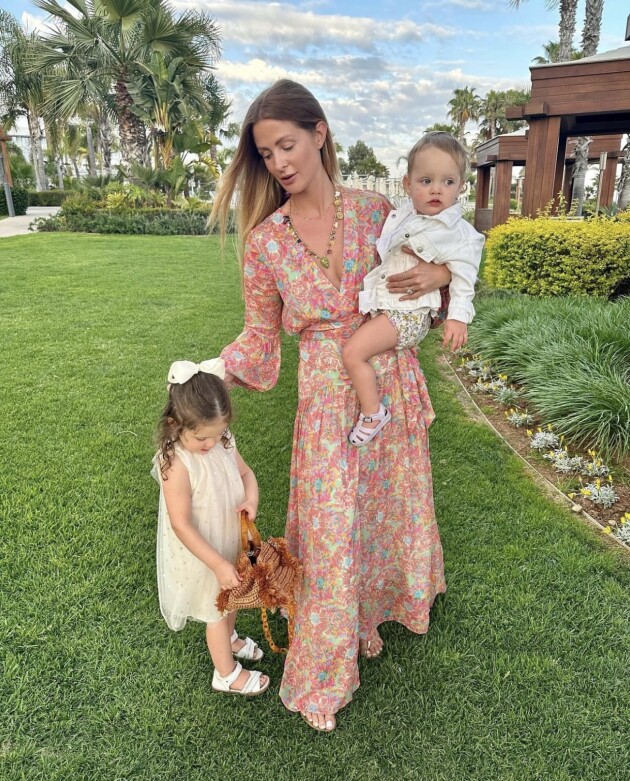 To try and improve her anxiety, Millie outlined that she plans to take a fear of flying course, as well as attempt EMDR therapy.
The influencer ended her caption with a powerful message to her audience. "Whilst our experiences with our mental health are very different, having these open conversations are so important, knowing that it's ok to have a bad day, ups and downs are normal and it's all part of the journey," she concluded.