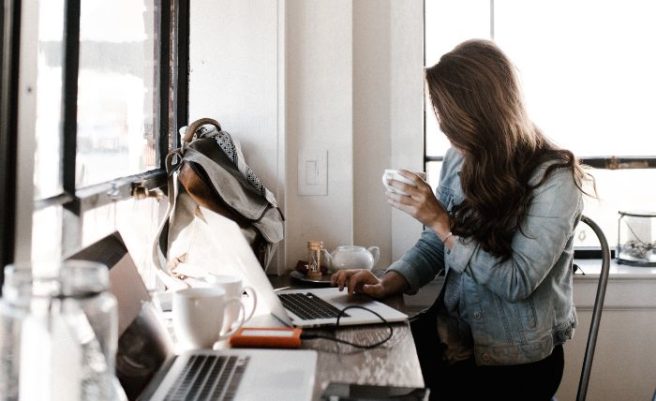 Millennials are the most stressed out generation of all – here's why
It's official – millennials are the most stressed-out generation.
A study commissioned by the American Psychological Association found that millennials are the most stressed of all demographics, from Gen Z to Baby Boomers.
From the housing crisis to work crisis to the fight for body autonomy, it's no wonder we're all feeling the pressure.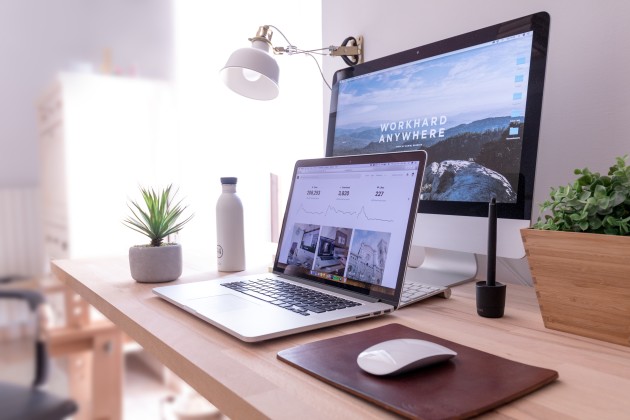 Nearly 40 percent of Millennials said their stress had increased last year, with most rating their stress as a 5.4 on a scale of 1-10.
While 5.4 might not seem that high, over half of all millennials said that their stress levels had caused them to lose sleep in the last month alone.
Sleep is a signifiant factor when it comes to setting you up for a productive day, leading to a negative cycle of further stress and sleep loss.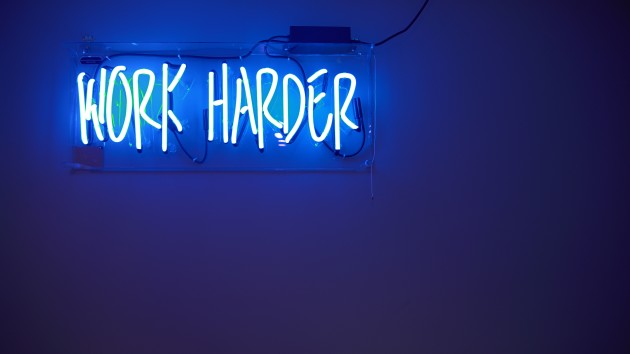 The main cause of our stress? Why, our careers of course.
According to the study, 76pc of people named work as a signifiant stress trigger for them.
Only 39pc of older people found work as stressful.
With the changes in workplace pace and environment happening on the regular, unemployment levels and rising rent costs despite no rise in wage expectations, it's no wonder some of us are on edge when it comes to work.