'Milk cartons could text you use-by warnings' (so says science anyway)
Remember the last time you longed for a quick text off your favourite milk carton? Yeah, us neither, but that doesn't mean it won't soon happen.
Wait, hear us out.
According to The Irish Times, researchers at the Science Foundation Ireland-funded Amber Centre in Trinity College are currently examining ways in which to turn everyday household items and features into smart devices.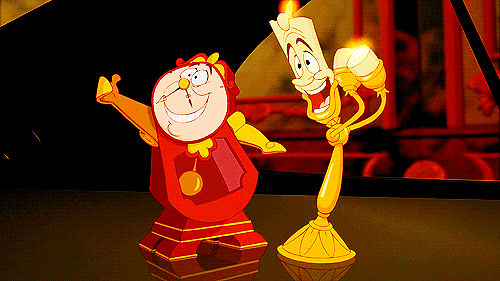 From milk cartons which could text you a 'use-by' warning to window panes that could communicate the weather forecast, you might soon own a home that is basically alive… well, kind of.
And how would this work exactly?
According to the report, leading investigator, Professor Jonathan Coleman, and his team aim 'to take liquid dispersions of nanosheets and, by carefully tuning the liquid properties, optimise them for use as inks.'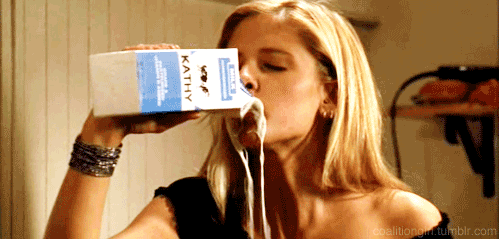 Speaking to The Irish Times, Professor Coleman said: "Electronics has been around for donkey's years and Intel out in Leixlip are among those making high-end, high performing transistors."
"However, unlike them we are trying to make transistors so cheaply that they could be used in pretty much anything."
But before you start naming your window panes, the team are keen to stress that this development won't be taking place today or tomorrow.
"All of this is a long way off in the future, but it is imaginable that at some point milk cartons could send messages to your phone warning that the milk is about to reach its sell-by-date," Professor Coleman added.
Well, we live in hope.