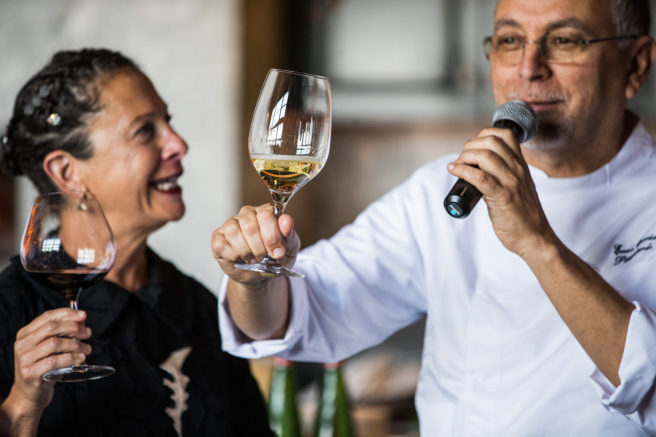 Michelin Maestro brings his true Italian pizza to Dublin!
Opening next week, Little Pyg brings pizza Maestro Enzo Coccia's legendary Neapolitan pizzas to Dublin's Powerscourt Townhouse Centre.  Coccia is known to be one of the greatest experts of the Neapolitan pizza, he is "the maestro".
His restaurant, La Notizia was the first pizzeria to be recommended by the influential Michelin Guide with the fork that accompanies it and he will be in Dublin for Little Pyg's launch next week.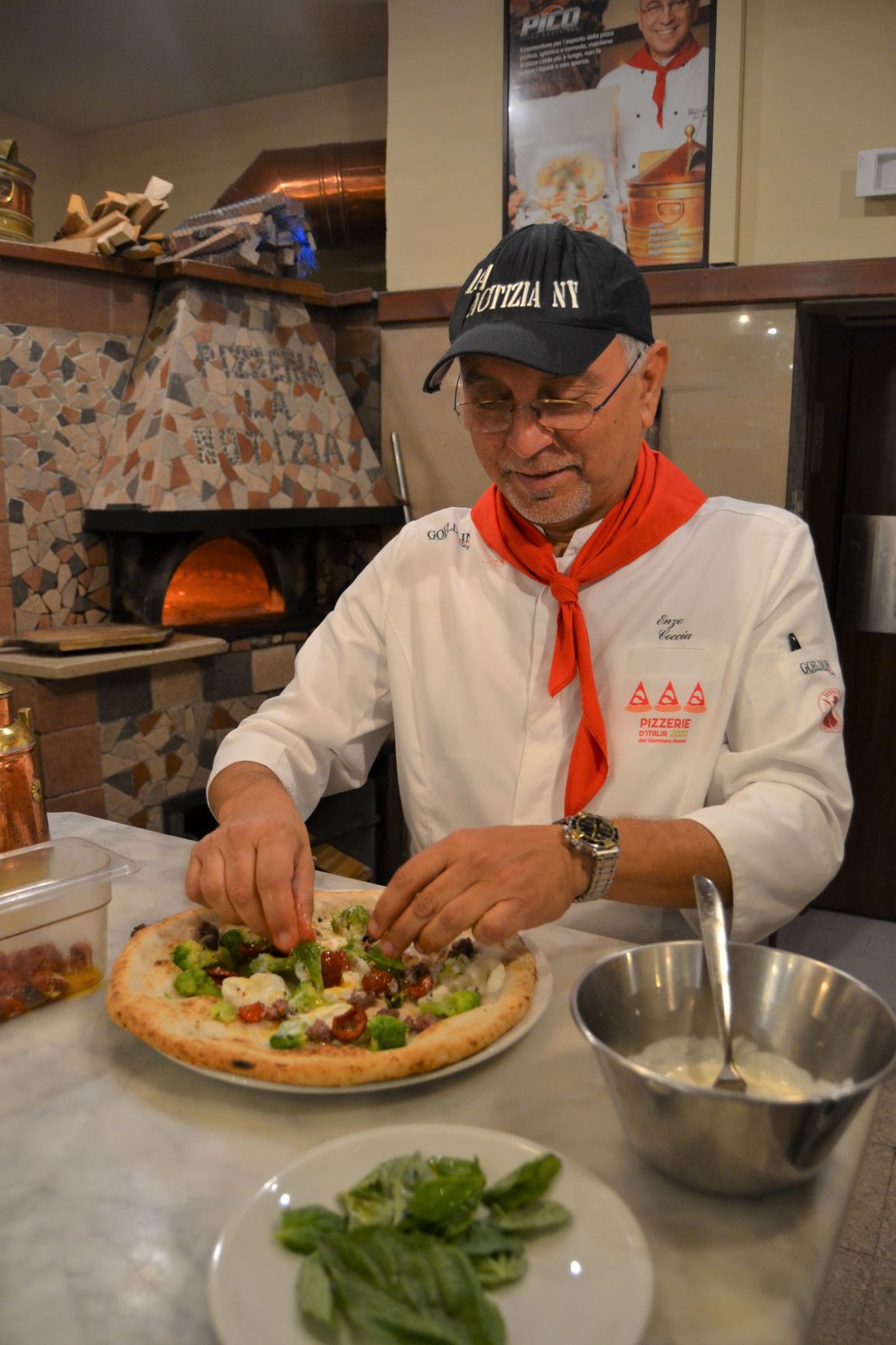 The three chefs from Little Pyg have also spent the last three months living in Naples and training with Enzo daily, bringing all his hand taught skills to Dublin for the first time.
Little Pyg will be a transformative space, serving both breakfasts and lunch from the menu along with Michelin star wood-fired pizza, from the bespoke Little Pyg pizza oven, fired every day until midnight. Little Pyg is a daytime lush and green indoor garden environment. Bright, natural, beautiful; Little Pyg is your family kitchen it is the heart of the home. Expect lots of greenery, plants and coming in early 2020…a tree! Little Pyg takes centre stage in the magnificence of the Powerscourt Townhouse Centre. With a brand-new look and feel designed by Nine Yards, Little Pyg will bring the outdoors inside with a breath of fresh air.
Enzo Coccia is the fourth generation of pizzaiolo in his family. He grew up working in the family pizzeria, learning from his father and was the only child out of ten to carry on the family legacy. Enzo opened his own Pizzaria in 1994 called La Notizia. La Notizia was the first pizzeria to be recommended by the influential Michelin Guide and fork award. He studied a Masters in Cultures and Food Traditions of the Peoples of the Mediterranean at the Suor Orsola Benincasa University and is a founding member of The Neapolitan Association of Pizza Makers. Coccia has published a book about the most frequent mistakes made when preparing pizza: Pizza Fritta.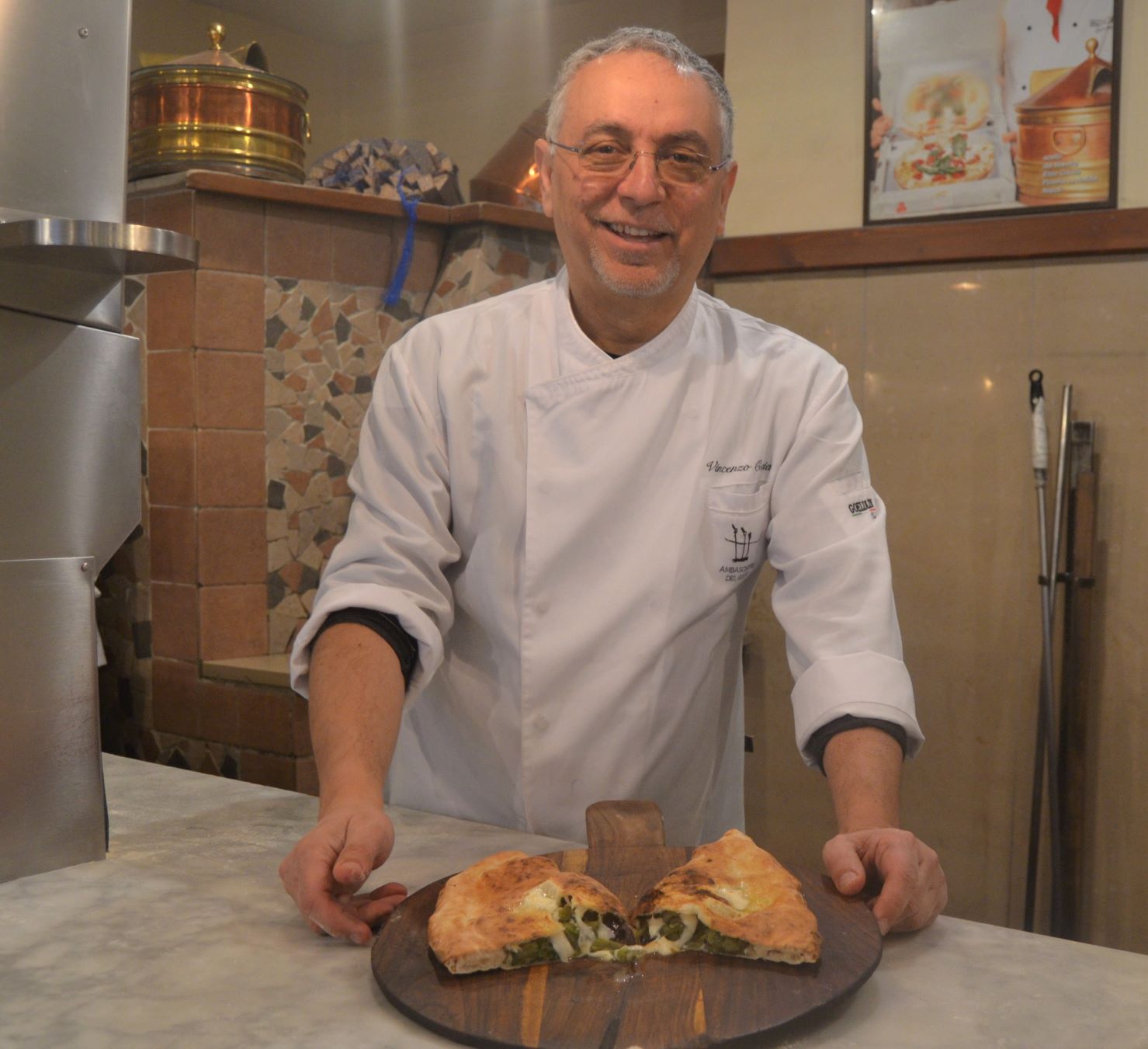 Little Pyg is a sister of one of the liveliest spot in Dublin, Pygmalion. Powerscourt Townhouse is steeped in history of being the place to be in Dublin. In 1771, Lord Powerscourt used to travel to Dublin to sit in the House of Lords and he decided to build a Townhouse on South William Street a convenient address close to Dublin Castle and where he could entertain during the Season. Over two hundred years later and true to its past, Powerscourt is once again a party house where trends are set and the combination of Little Pyg and Enzo Coccia are going to bring it to a brand-new era!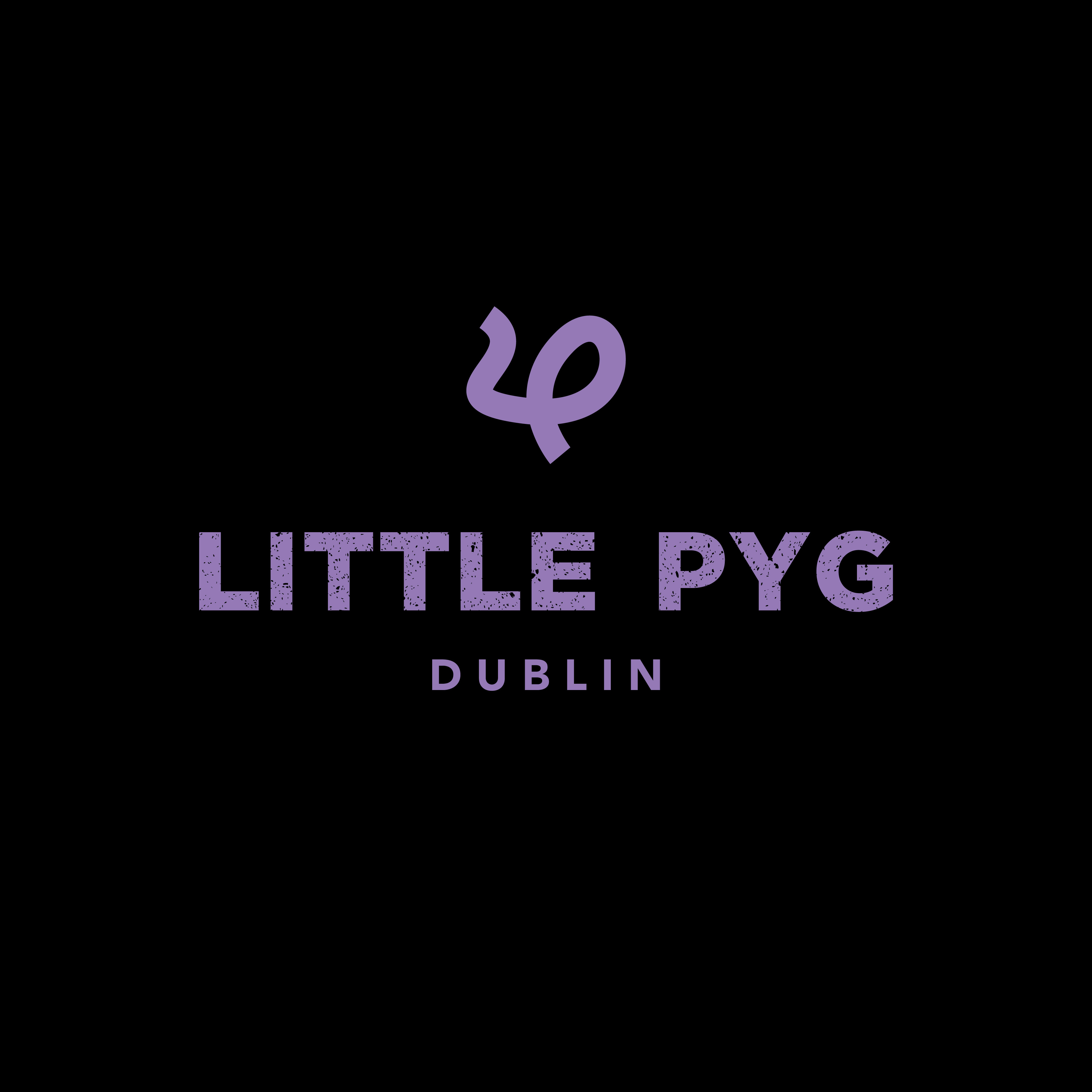 The team at Little Pyg has invested heavily to ensure the standards of Enzo and his training are kept here in Dublin. Three of their chefs have immersed themselves in Enzo's training academy for the last three months in Naples, one was heard to say he's thrown all he knew about pizzas out the window having trained with Enzo! It's a bold statement to make but these are set to be THE BEST pizzas Dublin has ever seen.
We can't wait to try it after it opens on 14th November 2019.