Marvin Humes honours wife Rochelle with vow renewal snaps
It's Rochelle Humes' birthday today!
The Saturdays singer and TV presenter is turning 34 today.
To mark the special occasion, Rochelle's husband Marvin has taken to social media to pen a heartwarming message to her, as well as sharing some gorgeous snaps from their recent vow renewal.
In July of last year, the couple decided to celebrate 10 years of marriage by renewing their wedding vows in a lavish ceremony at Lake Como in Italy.
"Yes we did it all again!!! Ten down forever to go," Marvin had teased at the time, sharing some beautiful photos of himself dressed up in a tux and Rochelle wearing a breathtaking white dress and veil.
Now, on Rochelle's birthday, the JLS singer has chosen to reveal even more stunning images from their special day.
The photos showcase Rochelle in all her beauty in her wedding gown, as well as some heartwarming snapshots of the couple with their three children – Alaia-Mai (9), Valentina (6) and Blake (2).
"Happy Birthday Rochy," Marvin began in his accompanying caption. "the most beautiful woman in the world. My best friend and soulmate."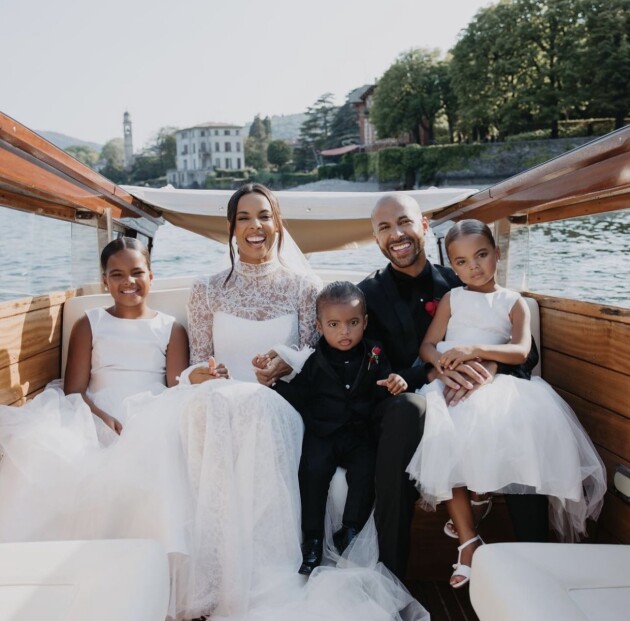 Marvin continued by referencing their beautiful vow renewal. "You deserve the best because you are the very best. Today we celebrate you and all the amazing things you've achieved in your life, most importantly our three blessings hence these pics of the happiest day for us as a family," the 38-year-old penned.
"You truly are the best wife, mother, daughter sister and friend anyone could wish for, you inspire us all every single day. Love you Rochy, Happy Birthday xxxxx," Marvin concluded with love.
Many celebs have since taken to Marvin's comment section to send their own well-wishes to Rochelle.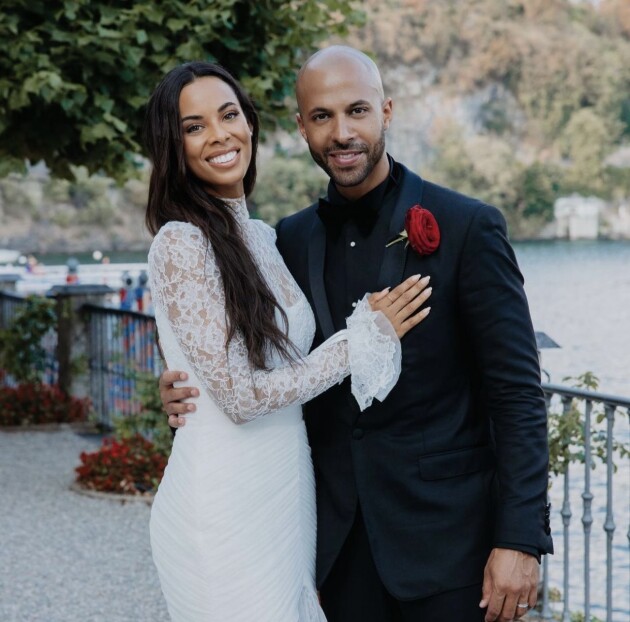 "Happy birthday," wrote retired footballer Robbie Keane.
"Beautiful words for your beautiful wife," added Sarah Merrygold, the wife of Marvin's bandmate Aston Merrygold.
Rochelle also responded with a simple message for her husband: "I love you".
We hope Rochelle has a wonderful birthday!