Marvin Humes admits hardest part of going into I'm A Celeb jungle
Marvin Humes has posted a goodbye video before going to the jungle!
Earlier today, the JLS singer landed in Brisbane Airport, ahead of his entrance into the I'm A Celebrity… Get Me Out Of Here! camp. Marvin's inclusion in the upcoming series lineup was confirmed last night, along with nine other celebrities.
Before viewers get to witness the start of his jungle journey on Sunday night, the 38-year-old has shared one final goodbye to his fans and loved ones.
Taking to Instagram earlier today, Marvin's wife Rochelle Humes and his close friend Promise shared a video on Marvin's behalf, which was filmed the night before he left for Australia.
"Finally, the news is out! I'm going into the jungle. I'm currently shooting this video on Sunday. Finished the JLS tour last night, which was incredible," the Everybody In Love hitmaker praised to the camera.
"Today, just literally spent the whole day with the family, making the most of the last few hours I've got with them, because I'm not going to have contact with them for four weeks from tomorrow, which is going to be super, super tough," he admitted, in reference to the three kids he shares with wife Rochelle – Alaia-Mai (10), Valentina (6) and Blake (3).
"Super excited, super nervous, but it's going to be a challenge and I'm up for it. It's the one show that I've always said if I was asked to do it, I'd want to do it, and that's what has happened this year. The first time they've asked me, and the timing has actually worked out very, very well," Marvin exclaimed.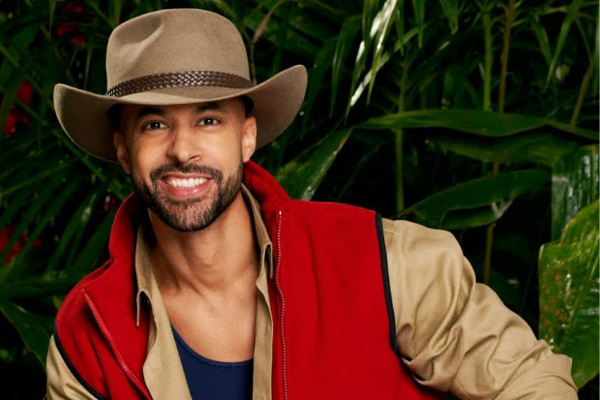 "Make sure you vote for me to do all the madness. Whatever it is, I'm cool!" he teased in conclusion.
Many of Marvin's followers have since taken to his comments section to wish him luck on I'm A Celebrity.
"I hope you win and I can't wait to see you in the jungle," one fan wrote.
"Good luck go and smash it x," another added.