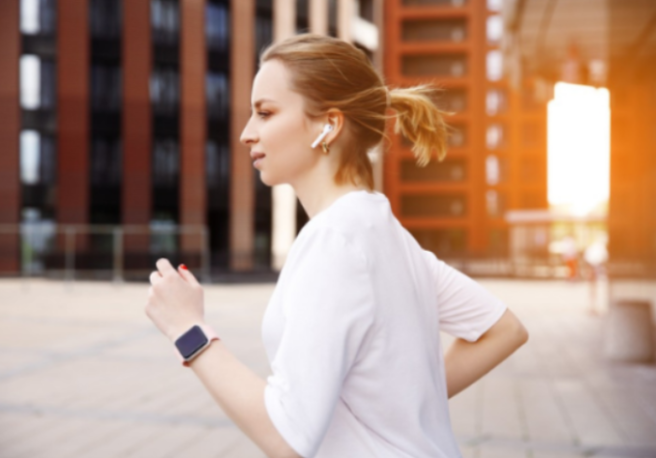 Make exercise fun again with these bop-filled Spotify playlists
Trust me, I know how it feels to dread the thought of exercising. At the end of a long day, the last thing you fancy doing is lacing up your trainers and pushing yourself outside for a run or a brisk walk.
However, have you ever considered that the reason behind your lack of motivation could be your music playlist?
I don't know about you, but I tend to use the same playlist each time I workout, but then I find myself getting bored by it pretty quickly because I've listened to it too many times.
So, if you're desperate to regain your spark for exercise, then why not try switching up your music playlists?
We have scoured through the depths of Spotify and have picked out a few of our favourite playlists that would be perfect for whatever style of exercise you choose to do. Whether it be hardcore weight-lifting at the gym or a short walk down the street, let these absolute bangers accompany you: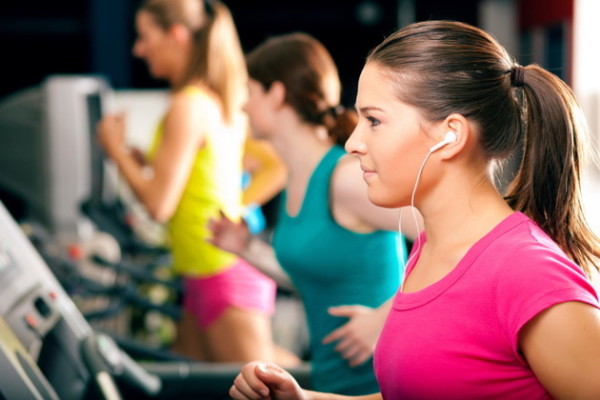 Running Mix
You might not know this, but Spotify tailors numerous playlists for you on a daily basis! A few of these specific playlists are exercised-themed, and our favourite one is the so-called 'Running Mix'. Many of your favourite high-energy songs will be included in there, alongside a few surprise hits that you might never have heard before. Just have a search for 'Running Mix' in your feed, and hopefully it should pop up for you!
Sweat It Out
If you're someone that prefers the traditional 'gym music' vibes, then this playlist is for you! Not only has this collection got some of the biggest chart-topping pop hits at the moment, but it also includes plenty of songs with electronic beats to keep you pumped throughout your workout. As the name itself says, go and sweat it out! You can find the playlist here.
Indie x Running
If you fancy being a bit alternative and listening to some indie tracks, then we promise you'll love this one! This music collection offers all of the songs you need to make you feel like the main character in a film while you're out on your run. There are a few classics on here, but the beauty of this playlist is that you should hopefully find a few hidden gems within it. Listen here.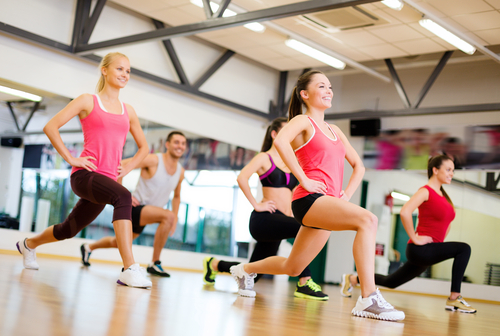 Cheesy Hits
We're never not in the mood for some cheesy hits! If you're the kind of person that is always first (and last to leave) on the dancefloor, then you will adore all of these songs. From 'Walking On Sunshine' to 'Party In The U.S.A', your exercise routine will be a constant joy-fest with these bangers. Click here to press play!
Throwback Workout
If some of the best moments in your life happened in the 2000s, then oh boy, do we have the perfect playlist for you! This one is all about the throwbacks, especially any hits from the early 2000s. This playlist has got it all – Beyoncé, Rihanna, Britney Spears, Black Eyed Peas and more! Allow yourself to be transported back to the good times during your workout. You can find the playlist here.
Hits From The Musicals
Lastly, if you're constantly dreaming about being on Broadway or in the West End, then why not do it during your gym session, too? Spotify has created the perfect musicals playlist, which is specifically made up of all of theatre's best hits. You won't find any tearjerkers on this list – just plenty of feel-good bops that will get you groovin' during your workout. In the words of Hairspray, you can't stop the beat! Press play on the playlist here.