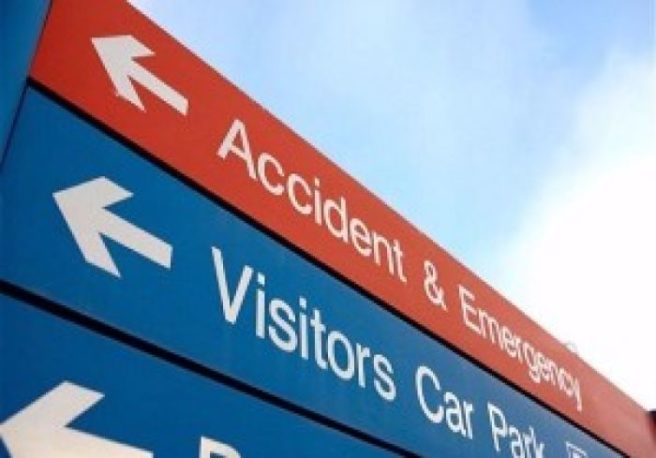 Major incident in Somerset following double-decker bus crash
A major incident has been declared in Somerset after a double-decker bus crashed earlier this morning.
Along with the driver, it is believed that there were 40 nuclear power station employees on board the vehicle at the time of the incident, which took place on the A39 near Cannington.
It has been reported that the crash occurred at around 6am today, Tuesday, January 17. Police and the air ambulance attended the site of the crash, where a single motorcyclist was also involved in the accident.
Bridgwater MP Ian Liddell-Grainger has confirmed that three of the bus' passengers have suffered significant injuries.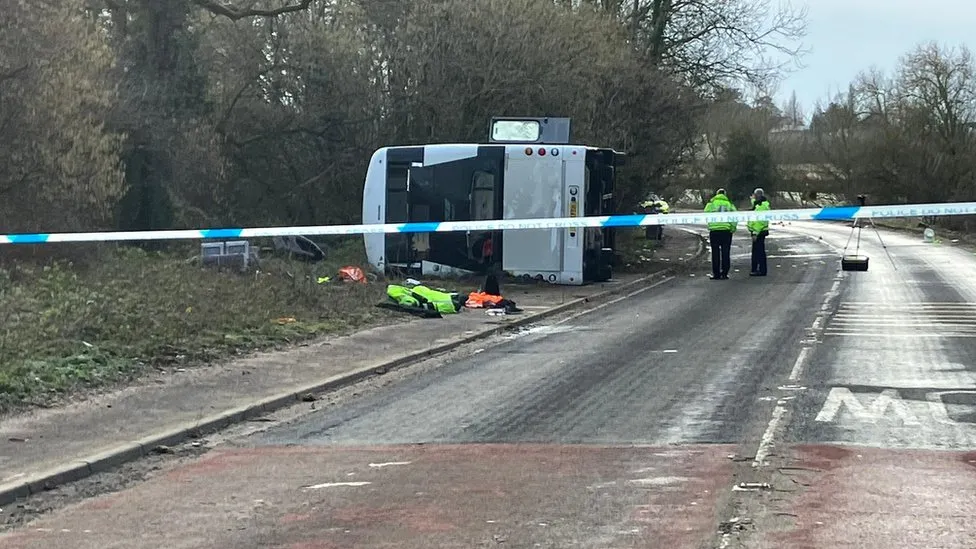 The news of the bus crash comes after Avon and Somerset Police received reports of 53 separate crashes yesterday evening, due to the icy weather conditions.
Mr Liddell-Grainger has insisted that there must now be a thorough investigation into the double-decker crash, to determine whether or not treacherous road conditions were the primary cause of the accident.
"Obviously it was a terrifying experience for everyone on that bus and my thoughts are with them and their families, but we absolutely must get to the bottom of why this crash occurred," he said.
"I am aware police have been reporting a high number of accidents in the area this morning, all of them blamed on icy road conditions," he added.
ROAD CLOSURE

The A39 Quantock Road, in Bridgwater, has been closed due to an overturned double-decker bus.

Officers were called at around 6am today (Tuesday 17 January) following the road-related incident.

Emergency services are at the scene. (1/2)

— Avon and Somerset Police (@ASPolice) January 17, 2023
"We need to establish as soon as we can whether similar circumstances played a role in this particular event," the MP insisted.
Yellow weather warnings are currently in place for the remainder of the day across many parts of the UK and Ireland, as temperatures dipped below freezing last night, causing black ice and heavy snowfall in some areas.
Authorities are advising motorists in areas that are badly affected to only venture out if necessary, and to take care when doing so.