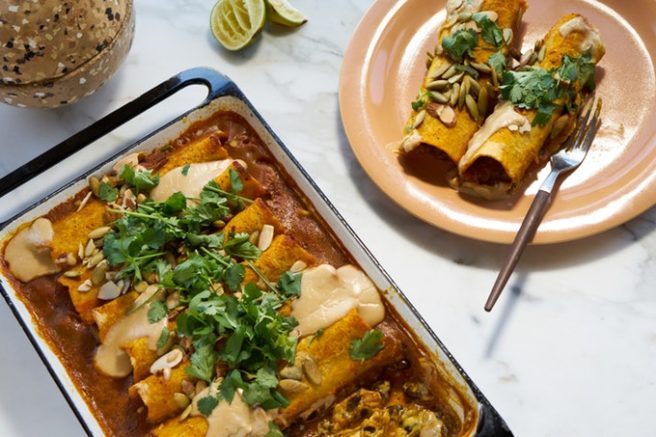 Made a veggie resolution? 15 recipes for a meat-free January
Veganuary is one of the biggest food trends this year.
Eliminating meat, fish and dairy from our diet can be challenging, but a vegetarian diet can be perfectly balanced if executed correctly.
While we are conscious to limit our meat consumption on a yearly basis, going vegetarian for a whole month is a strong health commitment and a great way to realise that we don't need meat every single day of the week.
To help you find inspiration for a month of meat-free meals, we have gathered some delicious recipes you will love having in your repertoire: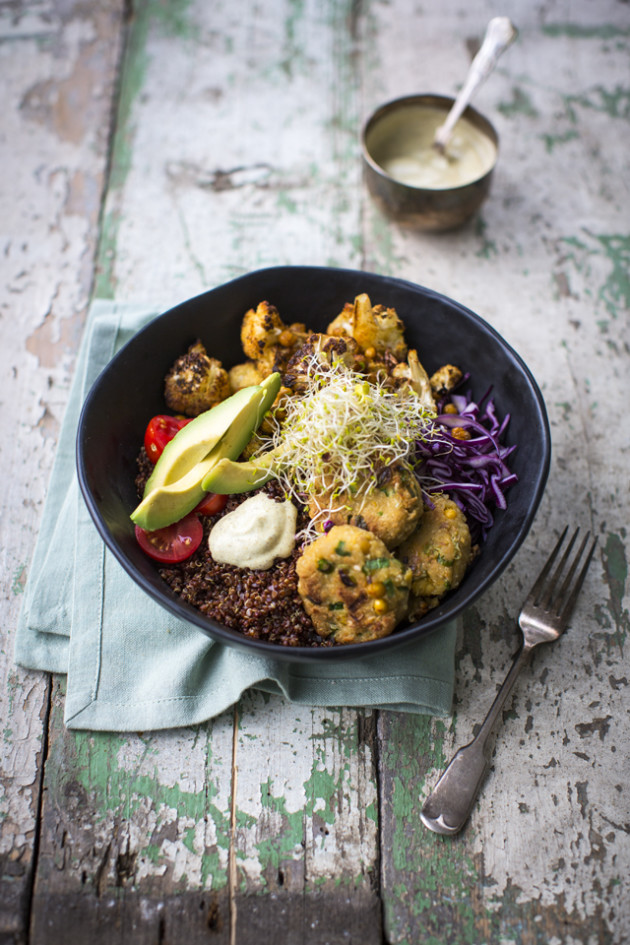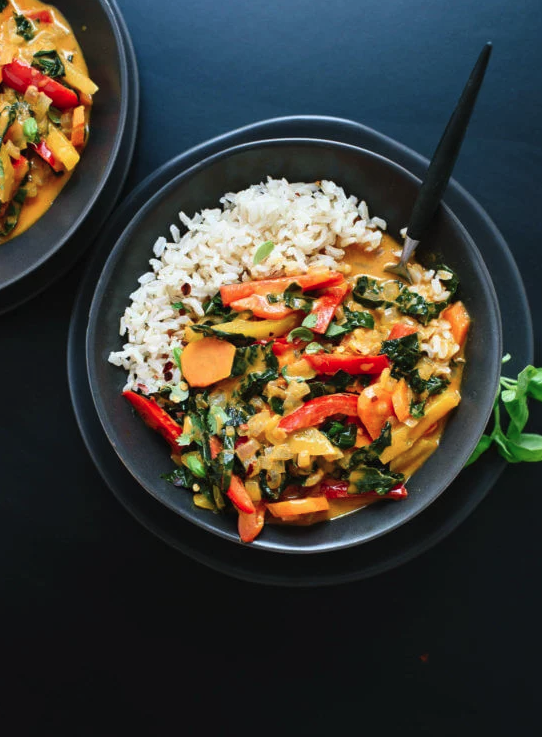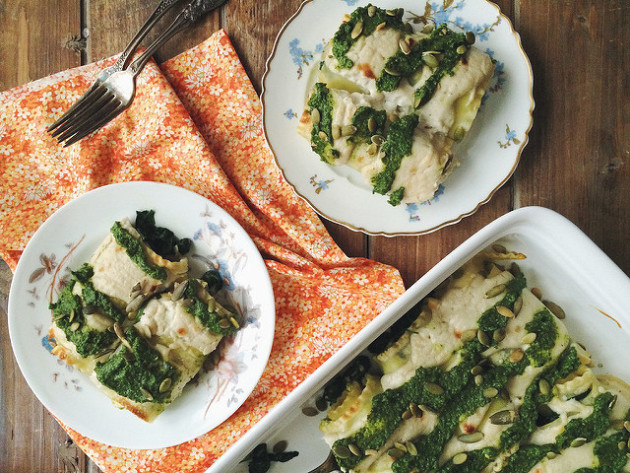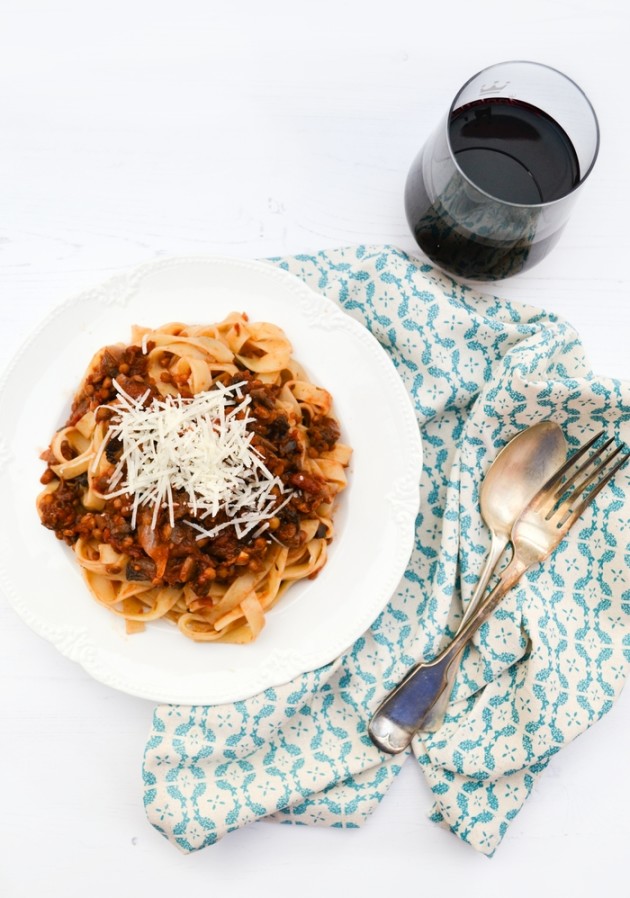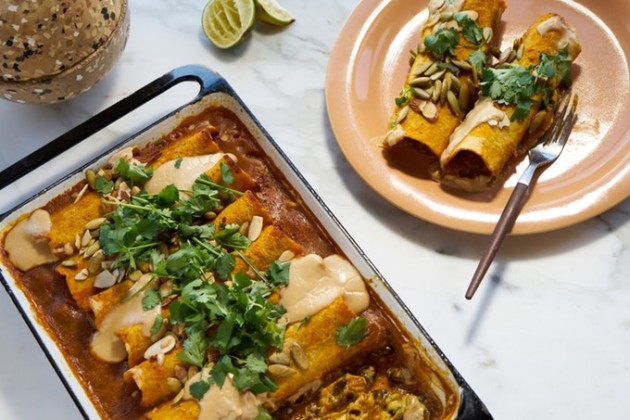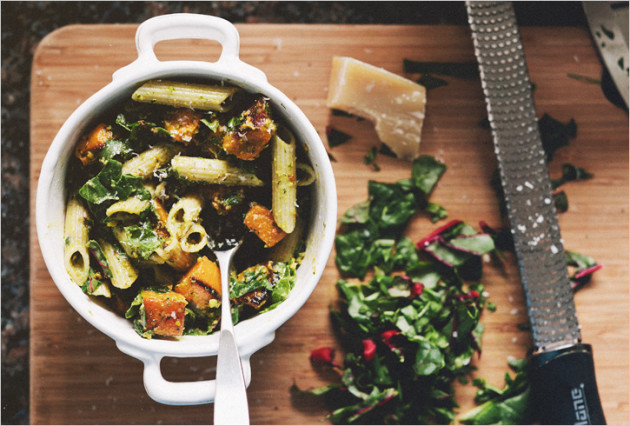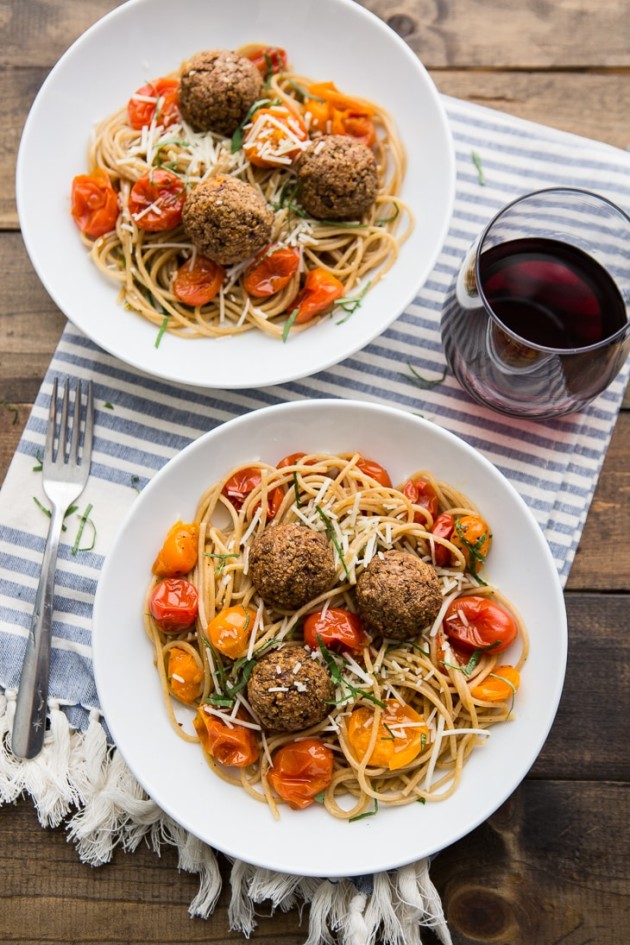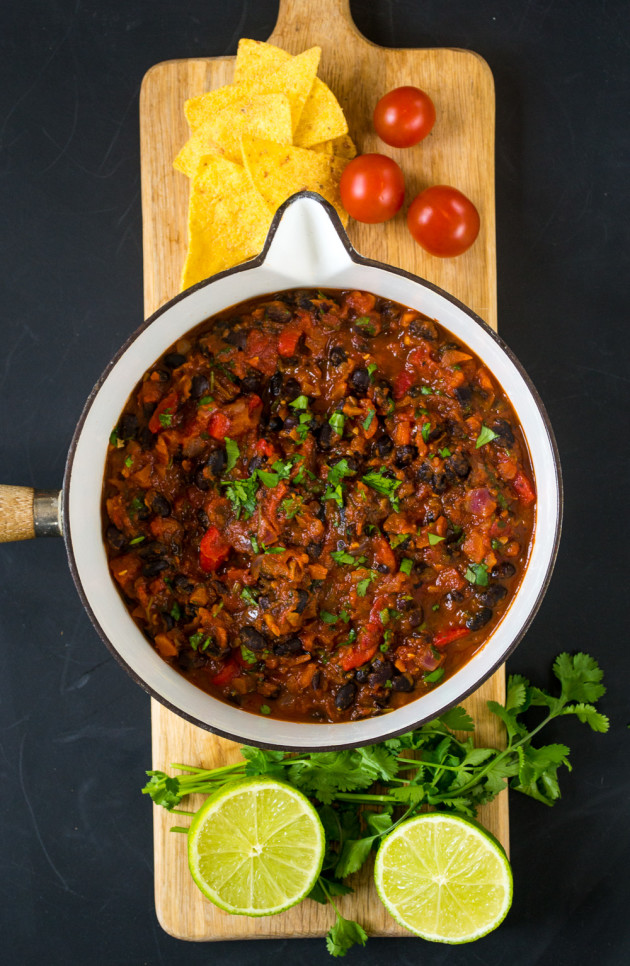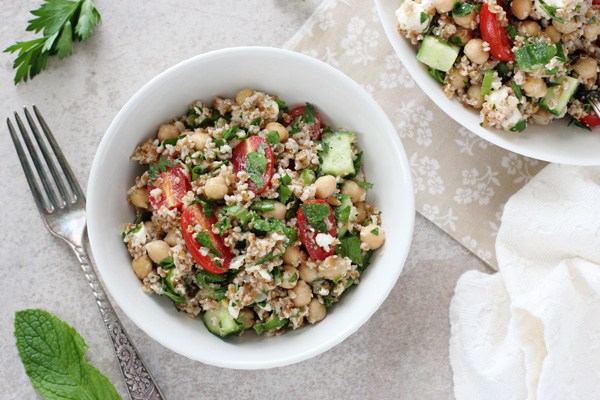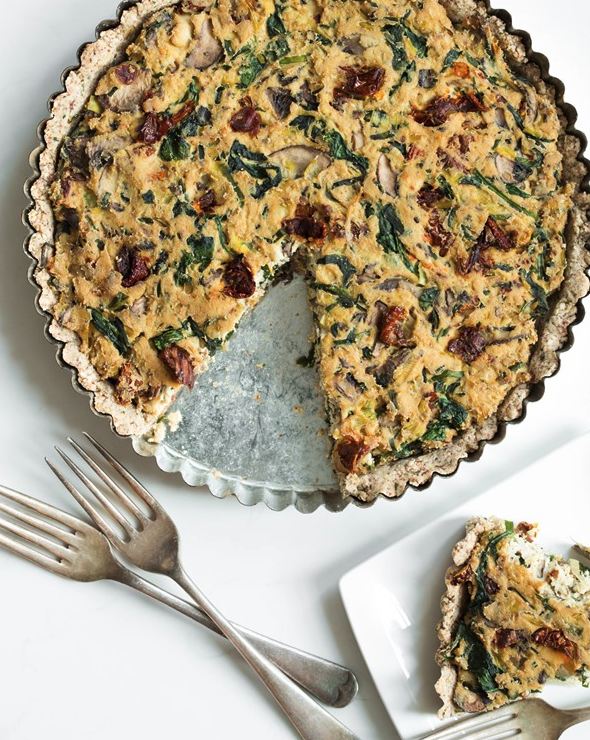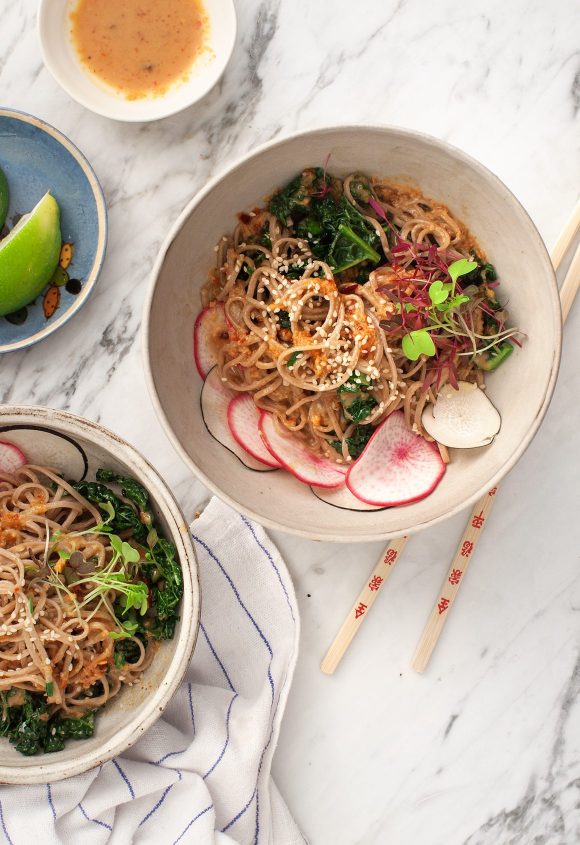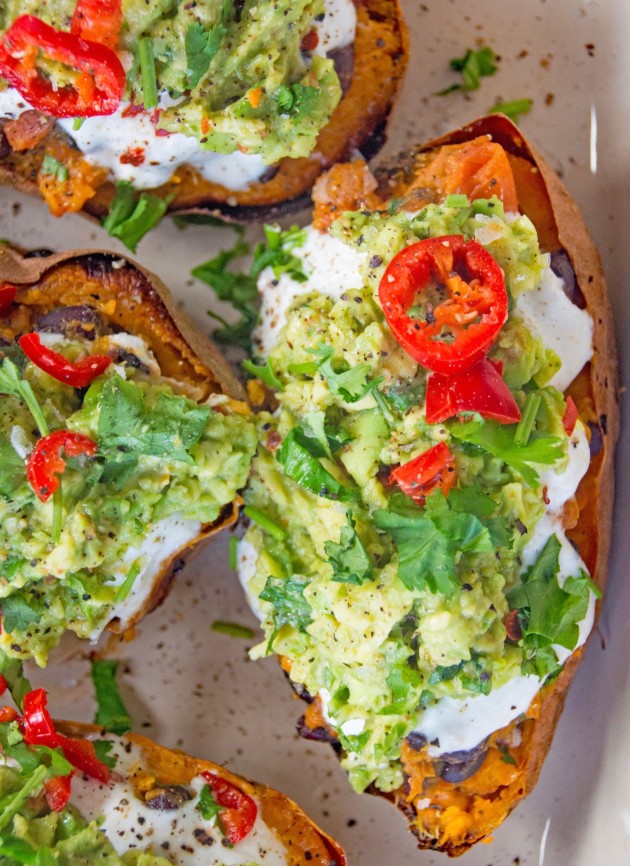 14. Sweet potato and blue cheese frittata