Love Island's Millie & Liam admit the reason behind their rekindling
Millie Court and Liam Reardon are all loved-up again!
The former Love Island champions, who won the show in 2021, confirmed earlier this month that they were back together.
Millie and Liam had stayed together for almost a year after leaving the villa, before calling off their romance in July 2022.
Now, in their first joint interview together since rekindling their relationship, the couple have chosen to open up about the reason why they decided to get back together.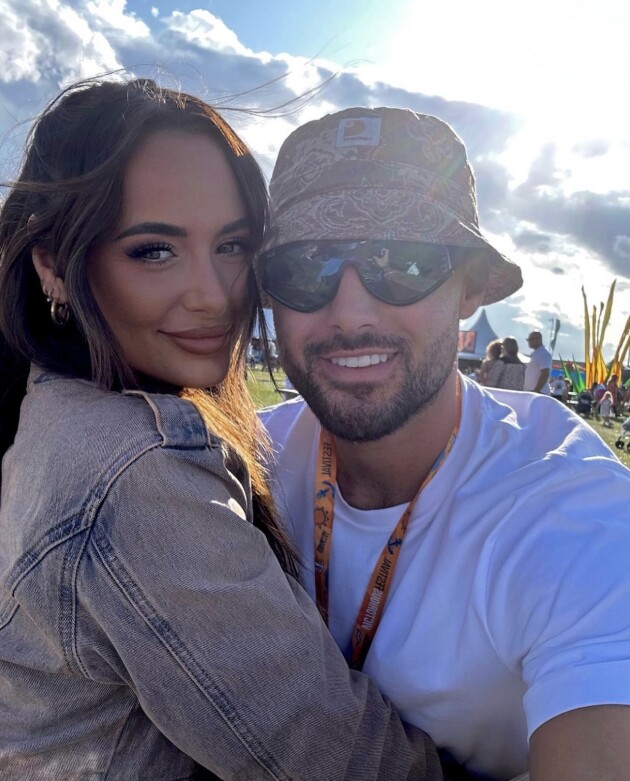 Speaking to MailOnline, Liam admitted that their breakup ended up being a positive factor for both of them.
"I think the break we had really helped a lot. I never felt like I never wanted to see her again," the 24-year-old recalled.
Millie went on to add: "It didn't end sourly, it wasn't that kind of breakup. It was a decision that we needed a break."
The 26-year-old influencer went on to explain that herself and Liam knew that they would rekindle one day.
"I think we knew it was something we wanted to revisit but it was time that we needed," she detailed, adding: "We managed to make it work again and now it's better than ever."
Millie also noted that their respective ages have made a difference to their relationship.
"Liam was 21 when he went on the show and had his birthday in there and he's 24 now and I'm coming up to 27! So we're maybe a bit more mature as well," she teased.
Millie previously admitted in a YouTube video that the pair had been secretly dating for "five or six months". In their interview, Liam explained why they chose to keep their rekindling private.
"We went our separate ways last year and that was partly because so many people felt like they were involved in our relationship and stuck their noses in," he confessed.
"We decided if we're going to make this work, we have to make it work for us and not let other people interfere. Especially in the early stages," Liam concluded.