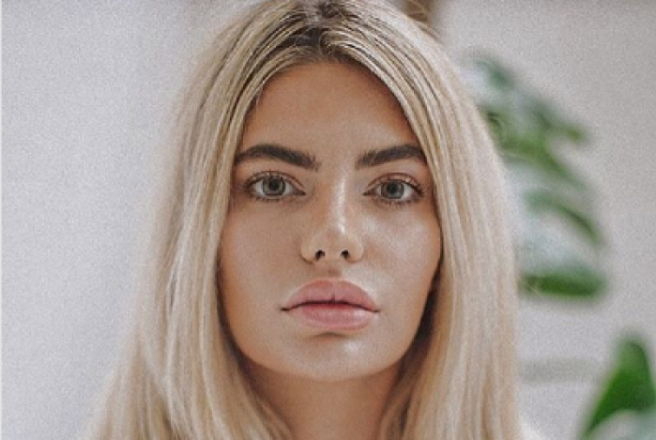 Love Island's Megan Barton slams fat shamer – and it's TRUTH
It's a pretty grim day, in an age when we are supposed to embrace our bodies and empower each other, people are STILL fat shaming.
Love Island's Megan Barton has a body of a goddess, but it doesn't stop the body shamers coming after her.
The 24-year-old stunned in a white dress that hugged her curves in all the right places.
However, in her Instagram stories, Megan posted a screenshot of a message from an Insta user.
The message showed a picture which had been on Megan's story, along with three words: "So fat now."
Megan slammed the body shamer and said people like that are the reason why a lot of young girls have issues with their bodies.
The Love Island babe wrote: "Mate, it's people like this tool that are making young girls pick fault with themselves."
"How's she calling me fat at a size 10?! Girls embrace your curves," she added – you tell them, gal!
It's hard enough to accept our bodies, so if you've got nothing nice to say about someone else's bod – do everyone a favour and just don't comment.