Love Island's Faye Winter opens up about health after finding lump
Faye Winter has revealed that she is undergoing tests for breast cancer.
The former Love Island star addressed her health on her Instagram stories earlier today, and explained why has been quieter than normal on social media.
"I know that a lot of you have noticed that I have been quite quiet on here, especially since my girls' holiday," Faye began in a video message.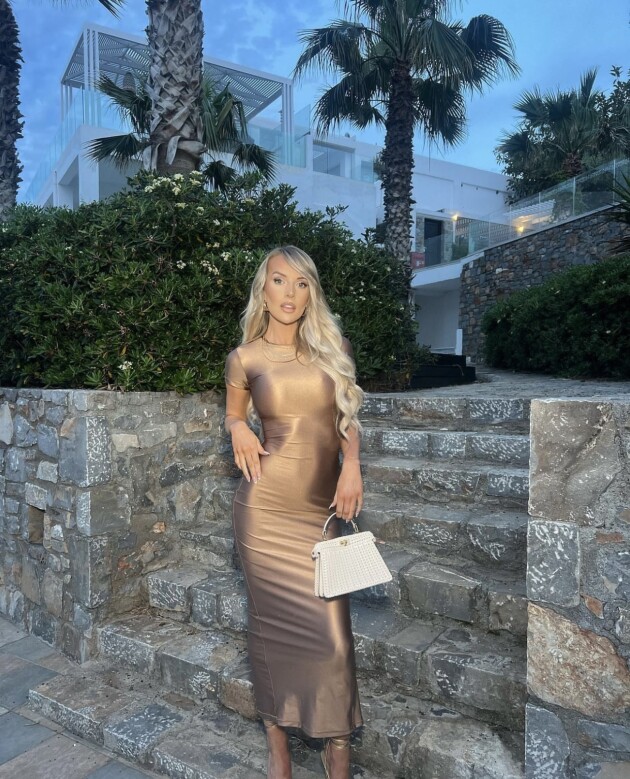 "I didn't want to let anyone in too soon, I didn't want to feel like there was a right time to speak to you guys, but I feel like today is probably the day for it, and if one person has a check today, then I will be so happy," she continued.
The 27-year-old then produced a letter, showing it to her 1.2M followers. "I am going down for my breast care service 'two week wait triple assessment'," she read aloud.
Faye went on to recall the moment that she found a lump on her breast. "I was putting my suncream on and I thought, 'Oh? What is she? She is new to my body,' and I found a little lump," she explained.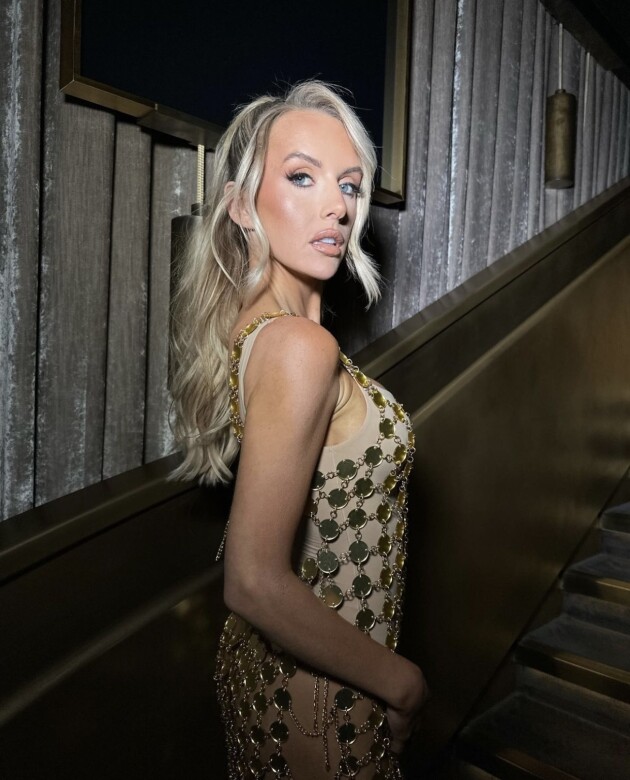 "So I went to my doctors two weeks ago and they referred me to Torbey, which I am going to today and I'm going to have a mammogram and an ultrasound to make sure that everything is okay, make sure it's nothing sinister," she detailed.
Faye insisted that she is remaining optimistic throughout the process. "I'm sure it probably isn't, it's probably just a cyst or something but it's one of those things that has played on my mind and I haven't really been able to get it out of my mind," she confessed.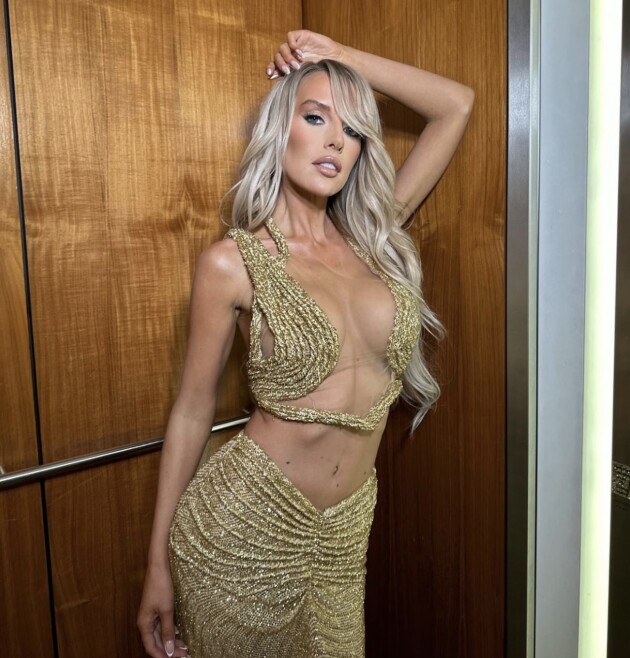 Ending her update, the reality star asked an important favour of her audience. "If there's one thing that I'm going to ask you guys to do today, it's just have a little check," she pleaded.
"Make sure that everything is okay, and if there's anything that you're worried about, make sure that you check it out with your local GP," Faye added.