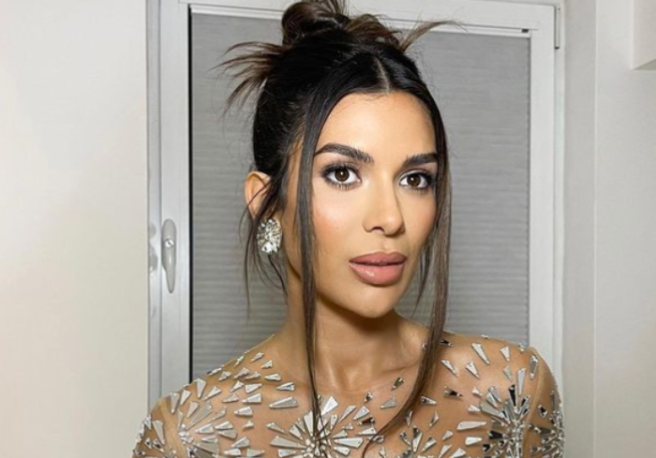 Love Island's Ekin-Su admits she has lost friends since show
Ekin-Su Cülcüloğlu has admitted an upsetting truth about the realities of fame.
The reality icon found stardom last summer when she won the eighth series of Love Island with her boyfriend Davide Saclimenti.
However, although her relationship with Davide is still going strong and she has found success in the worlds of beauty, fashion and television, the 28-year-old has revealed that her recent fame has shrunk her friendship circle.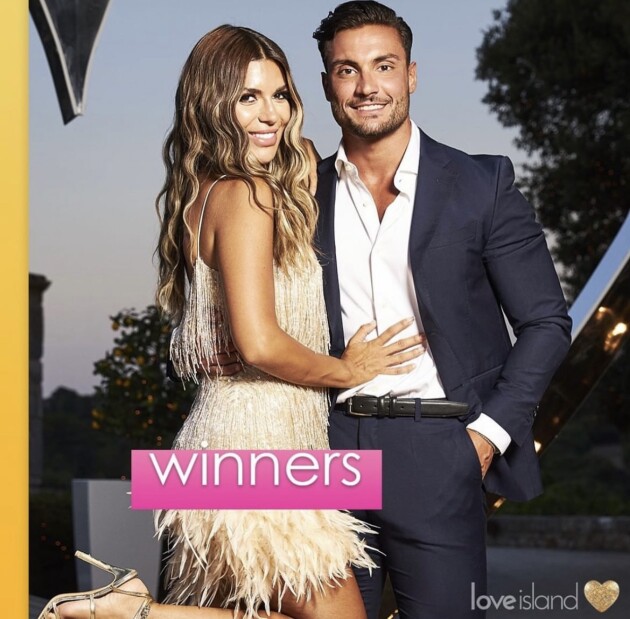 Ekin-Su took part in a Reddit conversation with fellow Love Island alumni Joe Garratt last night, and in the interview, she wasn't afraid to encourage her audience to refrain from developing egos.
"Don't change who you are, don't get caught up in this ego where you think you're this celebrity so you should act a certain way and belittle people – you shouldn't," Ekin-Su insisted in the conversation.
"We're all equal, I feel like even the people who clean the toilet, you should respect that person because we're all the same. Stay humble," she added.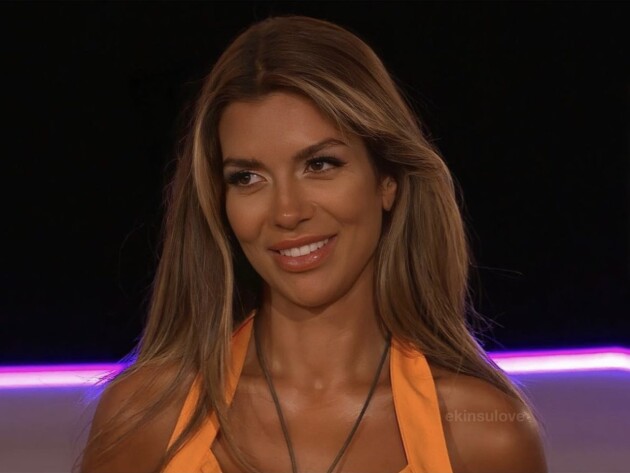 Heartbreakingly, Ekin-Su then went on to detail that she has lost the majority of her friends since finding fame on Love Island. "I lost so many friends coming out, I don't have any friends left because they sold stories of me," she admitted.
Joe responded with shock, saying: "Oh that's so sad, well they weren't friends then. That's jealousy man, that's sad."
However, as upsetting as the situation was for Ekin-Su, she chooses to see the events in a positive light. "But then you make new friends who understand you", she counter-argued.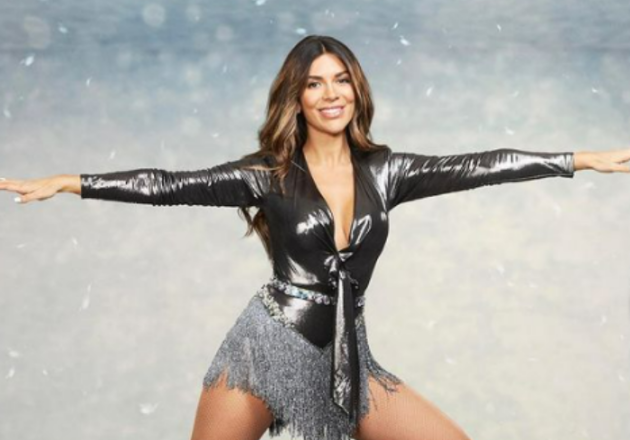 Ekin-Su is currently taking part in the new series of Dancing On Ice. The influencer made her debut on January 15, when she and her skating partner Brendan received a very respectable score of 21.5 from the judges.
Although she later faced the skate-off, Ekin-Su won the favour of the judges, and vowed to bring her A-game during this Sunday's show.
We're wishing Ekin-Su the best of luck!