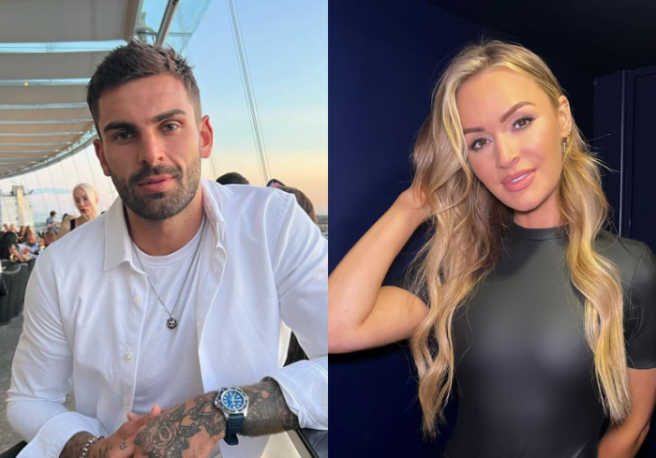 Love Island's Adam Collard details secret romance with Laura Woods
Adam Collard has been opening up about his new relationship with Laura Woods!
Last month, the former Love Island bombshell's relationship with the sports TV presenter was exposed after Laura accidentally shared some loved-up snaps of themselves on Instagram.
Now, a few weeks on from their romance being confirmed, Adam has chosen to open up about how it all started.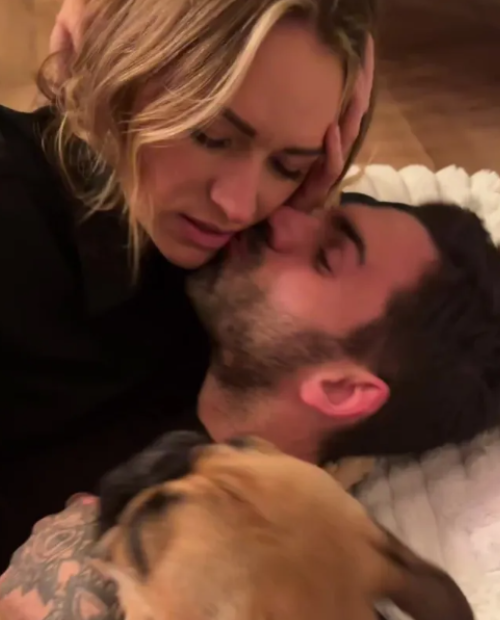 In an interview with The Sun, the 27-year-old detailed that he initially reached out to 36-year-old Laura.
"The first time we met – I'll hold my hands up – I did DM her first and got a reply but then nothing ever happened. Then she called us out for basically leaving her on read," he laughed.
"Eventually we met up, and then went on a very undercover date, and obviously what comes out in the press, comes out in the press, but it's not always the full story," he insisted.
Adam then went on to confess that he is "glad in a way" that their relationship is public, stating: "I feel like there's an element of having to hide too much now."
After admitting that their romance is "serious" and that he doesn't want to "jinx it", the reality star continued by revealing how he feels.
"I would never get in a relationship with someone at least at one point [unless] I thought they were The One," he shared.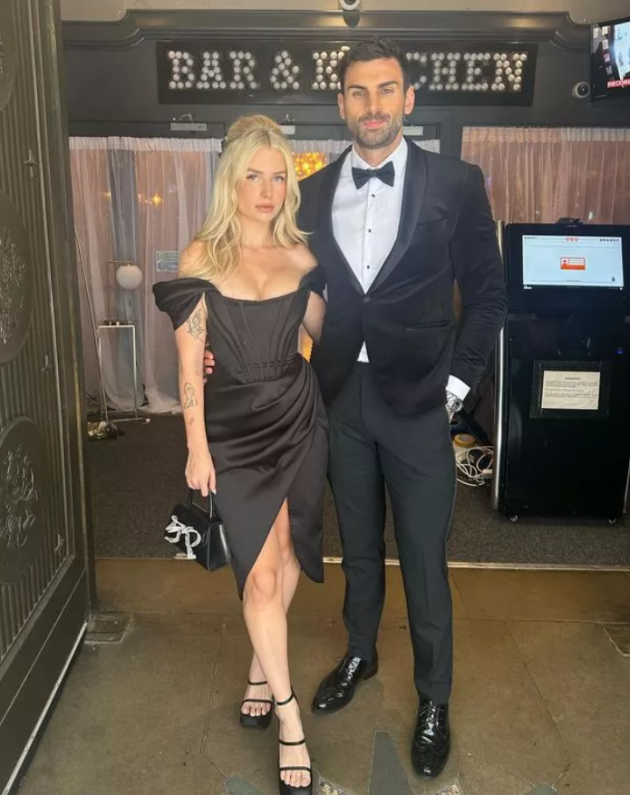 Adam then went on to explain why his brief romance with Lottie Moss did not work out. The pair were linked earlier this year after appearing on Celebs Go Dating together.
"It's one of those things, there was an element of real there, and there was an element of we had a really good excuse of seeing each other," he noted, adding that they "haven't really spoken" since filming.
"I am still human and she is still human, and I would like to hope that if I saw her in person, we could give each other the benefit of the doubt and we'd be OK," he concluded.