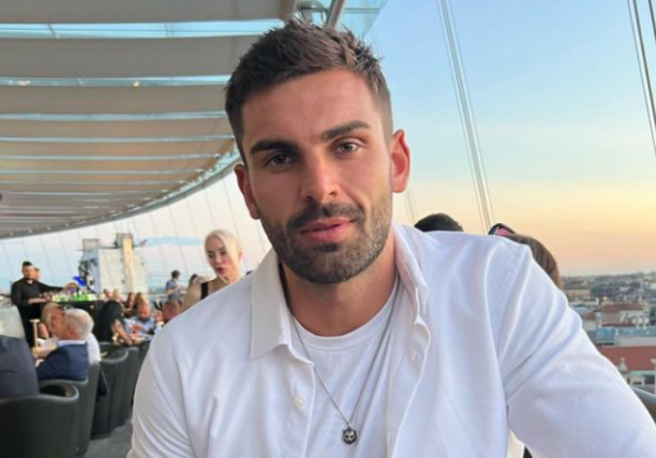 Love Island star Adam Collard reveals he was almost 'wifed up'
Adam Collard has been opening up about his love life!
The former Love Island bombshell has been known in the past for his rollercoaster romances, after appearing twice on the ITV dating show.
In the summer of 2018, Adam eventually entered into a relationship with co-star Zara McDermott, but the pair broke things off in February 2019.
Then, Adam returned to the villa during last summer's series and began a romance with fellow contestant Paige Thorne, but the stars later broke up in October 2022.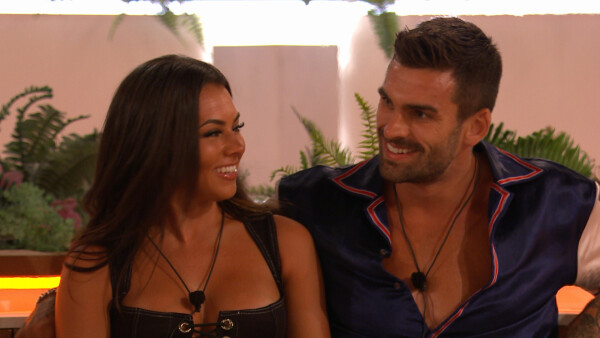 Now, as Adam prepares to grace our screens once again in the new season of E4's Celebs Go Dating, the 27-year-old has admitted that he was once close to settling down for good.
In a recent interview with MailOnline, Adam admitted that he still has hope for marriage in the future.
"Call me old-fashioned, but I genuinely believe there's someone out there whom I'll meet and feel like saying, 'Yeah, I'm done,'" he confessed.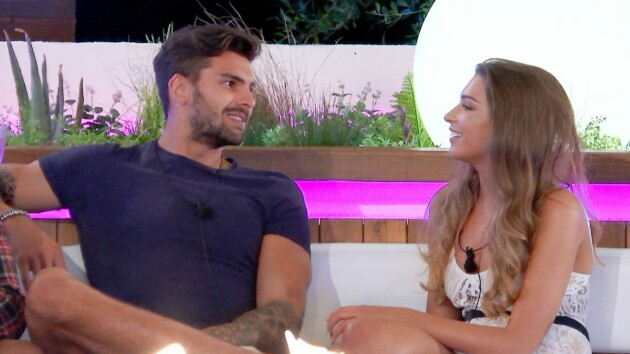 The reality star then went on to detail why it didn't work out for him in the past.
"I won't lie, I have had it before but I was too young. I will hopefully get it again where I'm with someone and really want to be with them all the time and can be completely best friends. Unfortunately I haven't found that just yet," he explained.
"I was very nearly settled, wifed up and married off in the countryside at a very young age," he continued.
Adam further noted how his Love Island experience changed his perception of relationships.
"I went full circle and went on Love Island, and I think it was a saving grace because I think if I hadn't have done that, I would have messed around later in life. But now when I'm ready to settle, I will be ready to settle," he promised.
The brand-new season of Celebs Go Dating launches this Sunday, August 20, on E4 at 9pm.