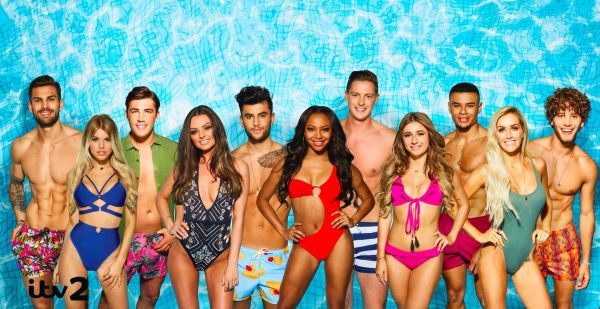 Love Island: Another couple have announced their split
It may be over for another year, but the dramz from Love Island is the gift that keeps on giving.
We were heartbroken to find out last week the fan fave and all-round sound gal Laura Anderson had split from ''Cool'' (seriously, where did that come from?) Paul Knops.
However, it seems that now that summers over and those rose-tinted specs are well and truly off, that the couples are dropping like flies.
The latest victims?
None other than Seriously Hot Jack Fowler and Surf Gal Laura Crane.
They were hardly gonna get married and I mean, they had a bit of a rocky start.
Remember Laura C bawling on the roof terrace to Laura A about how much she liked Jack literally hours after he'd dumped Laura A?
The pair had been dating for two months since leaving the villa but Laura confirmed the news that they were no longer together.
She said, ''Sadly Jack and I have both decided to go our separate ways due to such busy schedules right now and not having the time to spend together.''
She continued, "I feel truly blessed to have got to share my Love Island experience with him and to have made a friend for life. We will carry on supporting each other on this journey and I can't wait to see where it takes us.''
What did Jack have to say about all fo this?
The 22-year-old explained, ''we met in extraordinary circumstances and had an amazing time getting to know each other, both whilst in the villa and outside of it but our lives are currently taking us in different directions.''
"We will remain friends and I will support her in whatever she does. I wish her all the best. See you soon surfer girl!"
It all sounds very mutual and happy so who are we to judge?
Although, what's that saying – things come in threes?
Right, Jack and Dani, if you're reading this you better not be getting any ideas..