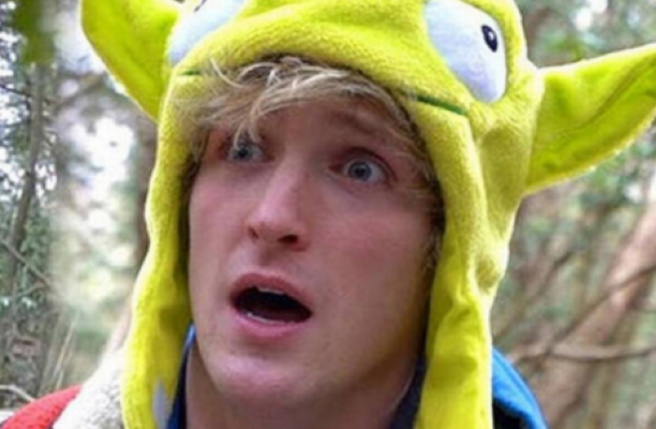 Logan Paul could face four criminal charges upon return to Japan
On December 31, well-known YouTuber, Logan Paul, deemed it appropriate to upload footage of a man who had taken his own life in a forest in Japan.
The backlash was swift and severe, and in spite of Logan's two apologies, YouTubers have been quick to turn their back on him.
However, a decline in popularity is by far the least significant outcome of the ill-advised decision, with authorities in Japan asserting that 22-year-old Paul could face charges should he return to Japan.
Dear Internet, pic.twitter.com/42OCDBhiWg

— Logan Paul (@LoganPaul) January 2, 2018
Speaking to The Daily Beast, Taihei Ogawa, one of Japan's most decorated and well-respected former police officers, said: "It's not an issue that you're Japanese or a foreigner—but that you're breaking the law."
"And you're showing these lawless acts to thousands of people who follow you on YouTube, which sets a bad example," he added.
"Even if you did things as a prank, you damaged property, you bothered people, you obstructed the work of innocent people trying to make an honest living, you were rude to many and you were a pain in the ass."
Paul's potential charges would include destruction of property, public indecency, interference with business operations and traffic violations.