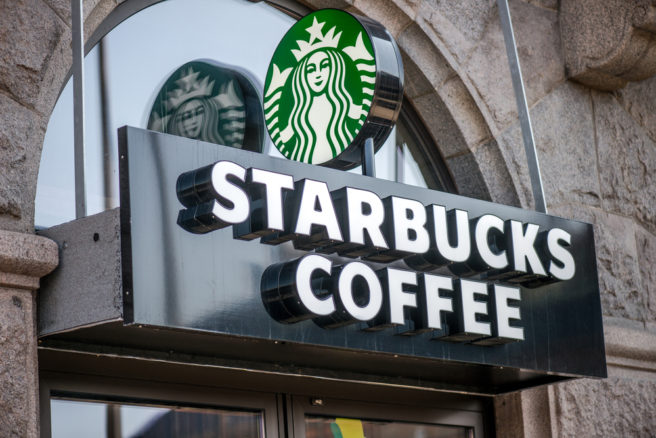 Listen up! You could soon be able to buy beer and wine at Starbucks
Stop. Everything.
If you've ever fancied something a little stronger than your tall skinny-latte, listen up.
Starbucks have just announce plans to open their largest branch to date, housing a coffee-roasting area, retail spaces, a Princi bakery, and wait for it – a mezzanine bar serving beer, wine and spirits.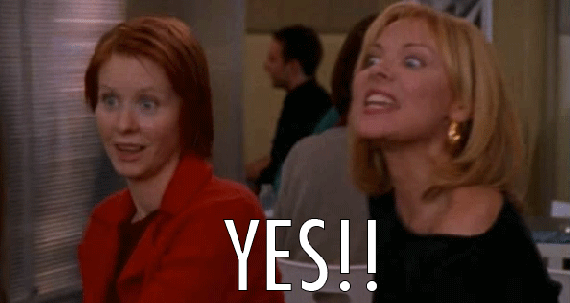 The 20,000-square-floor store is set to open on New York's Ninth Avenue and is said to be modelled after the original Starbucks Reserve Roastery in Seattle.
The news comes from a Starbucks attorney, Jonathan Bing, who presented the news to Manhattan's Business Licenses and Permits committee on Wednesday.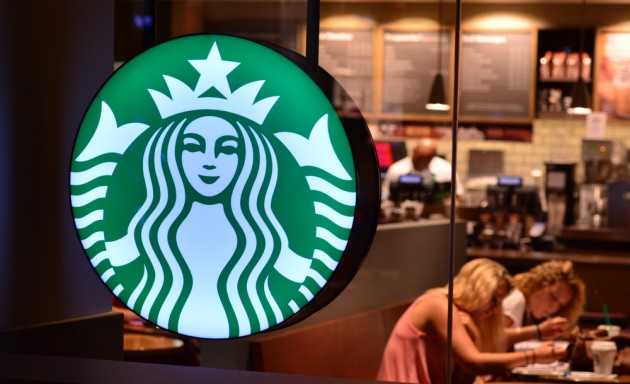 The company have also announced plans to recruit local artists to perform at the venue.
There's no word yet on whether Starbucks' new boozy menu will hit Irish shores anytime soon, but we can't imagine we'll have to wait too long.
We are the inventors of the boozy coffee after all.