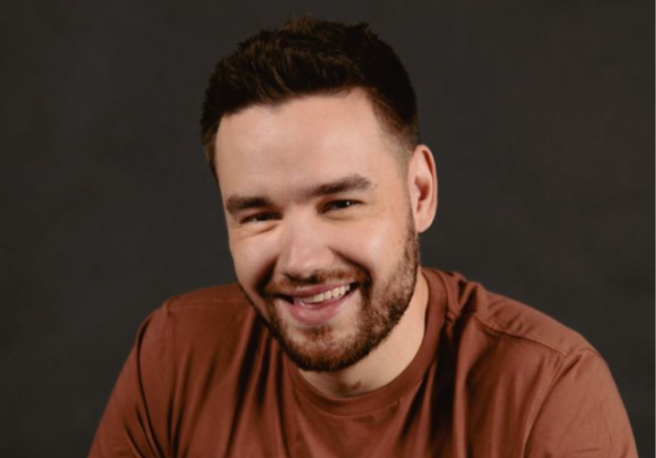 Liam Payne's mother gets teary as she details his rush to hospital
Liam Payne's mother has broken her silence on his emergency admission to hospital.
It was reported earlier this week that the former One Direction star had been taken to hospital, after suddenly falling ill while on holiday in Lake Como with his girlfriend Kate Cassidy.
Liam is now being treated in hospital in Milan for intense kidney pain, which he had spoken about in recent weeks.
In an interview with MailOnline, the 30-year-old's mother Karen Payne has chosen to open up about her son's illness.
"We are all worried sick about it but we just have to get on. It's horrible – him being all the way over there," Karen stated, adding that Liam is "in Milan and it sounds like he'll be there for a week."
Karen went on to express how herself and other members of the Payne family feel unable to help the What Makes You Beautiful hitmaker.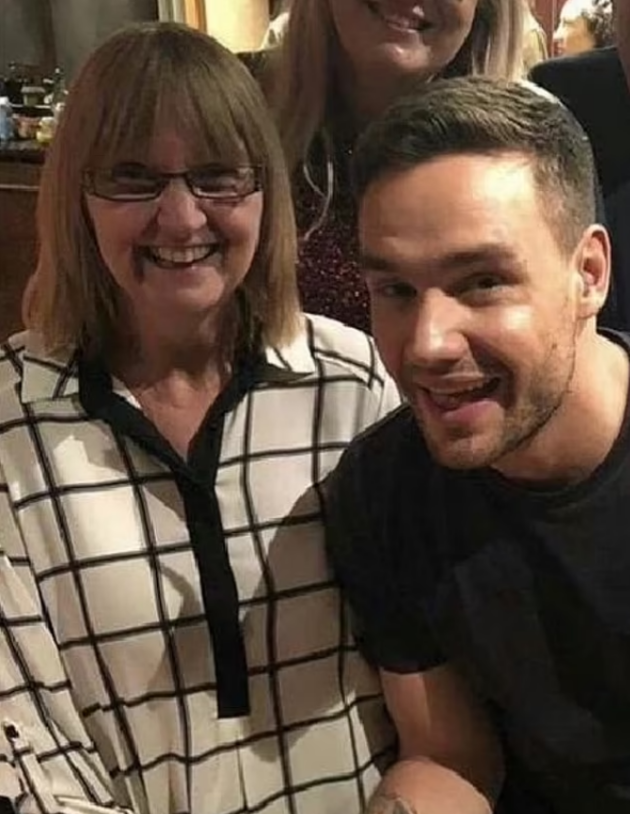 "All we can really do is sit it out here and hope for the best. There is nothing we can do. We feel helpless," she confessed.
"It's such a horrible situation and we just hope he's in the best place possible," she wished in conclusion.
Liam's emergency hospital admission comes less than three weeks after he suddenly announced the postponement of tour dates in South America. The singer was due to perform across the continent this month.
"This really is the last news I want to be telling you but basically I've been a little bit unwell recently," he stated in a video to fans on social media.
"I ended up in hospital with a bad kidney infection. We started rehearsals and I've been advised that now is really not the right time to be travelling on the road while I recover from this," he admitted.
"I've got the best people around me at home trying to help me recover as we speak, but yeah we're gonna have to reschedule the tour," Liam confirmed at the time.