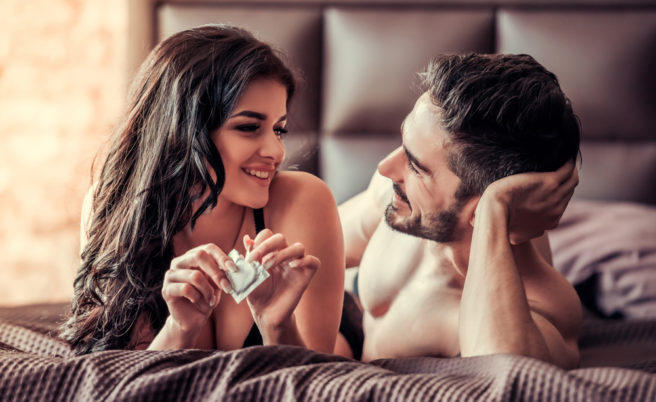 Less than one third of Irish people protect themselves from STIs
Worrying new research has shown that Irish people have a seriously laid-back attitude when it comes to sexual health.
A new study conducted by Durex as part of its 'Wrap Up' campaign found that some 49 per cent of Irish people have had sex without protection against STIs, while just 27 per cent of us are making a conscious effort to prevent the transmission.
The research comes at a time when the HSE reports a rise of Chlamydia, Herpes and Gonorrhea amongst youths year on year, with the later having increased by over 50 per cent between 2015 and 2016 alone.
Despite well over two-thirds of 18-24 year olds saying they feel confident in their knowledge of how to protect themselves against sexually transmitted diseases, Durex's recent findings suggest that just 27 per cent use any form of contraception against STIs at all.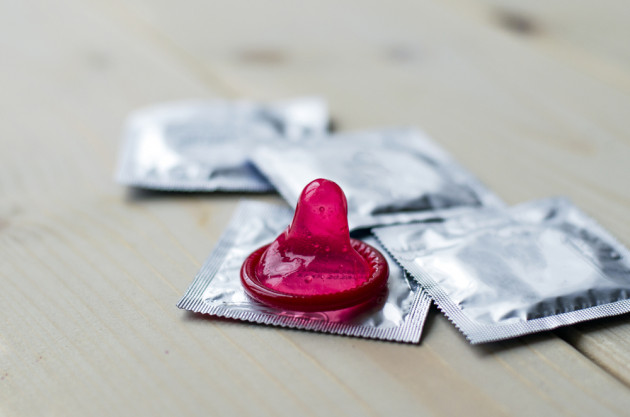 So, why do we decide to takes risks when it comes to sexual health?
Here's the top three reasons cited by respondents.
1. "Confidence the other person is not carrying an STI" (35 per cent)
2. "The thought simply didn't cross my mind" (23 per cent)
3. "Taken over by the heat of the moment" (35 per cent)
Reports show that 20–29-year-olds are most likely sufferer from an STIs, with The Health Protection Surveillance Center's (HPSC) latest findings (October 2017) showing the age group account for over half (58 per cemt) of diagnoses.
What's more, Durex's findings also found that just one in six Irish women have ever purchased condoms – and of those who do to use them, only 37 per cent admit to using them every time they have sex.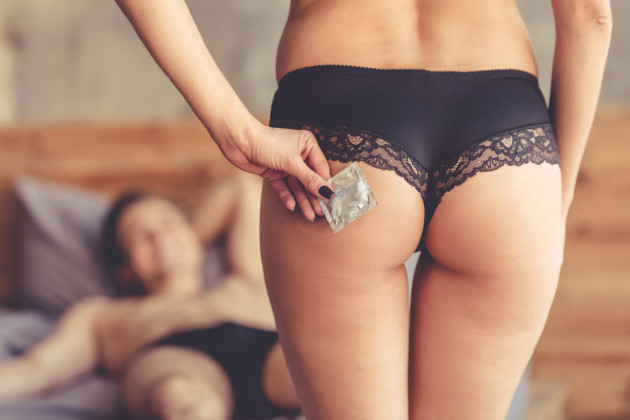 Speaking about the recent findings, Dr. Jack Lambert, Consultant in Infectious Disease and Genitourinary Medicine at The Mater Hospital, commented: "The rise in sexually transmitted diseases such as Chlamydia, Gonorrhea and Herpes in the past 12 months is a clear reflection of young people's casual attitude to preventing the spread of STIs. Youths are incredibly liberal in terms of behaviour but the same approach is not taken in terms of carrying out regular STI checks."
"The surge in recordings of STIs year on year reflects several behavioural changes, with no two cases being the same. However, what can be taken from the recent findings is a need for further education on the matter and an open conversation when it comes to safe sex, not only with regards to preventing pregnancy but also STIs."