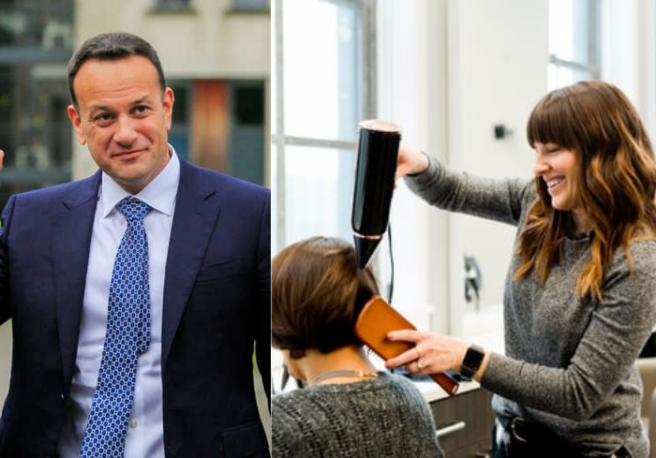 Leo Varadkar tells us when to expect hairdressers to open again
It's a sad day for hairdressers across the country yet again, as Tánaiste Leo Varadkar spoke about the easing of lockdown restrictions on Newstalk Breakfast this morning, revealing that we're still a long way out from being able to get a fresh cut and colour.
Speaking on the radio show, the Tánaiste outlined that when it comes to easing the restrictions come April 5, it would be a very "slow"process, starting with construction and small outdoor gatherings.
He then went on to say that the likes of shops, hairdressers and hospitality won't be opening until the end of April at the earliest.
"Reopening of shops, personal services, hospitality, that wouldn't be happening on April 5. You'd be talking realistically, at the earliest, end of April or early May," Varadkar said.
However, giving us a rough outline of the government's current plan he also noted that shops and hairdressers will likely open before hospitality.
"We don't want to move too fast, and then end up falling backwards," the Tánaiste said, adding, "We all had the experience of December and January — nobody wants that to happen again. It will be a step-by-step reopening."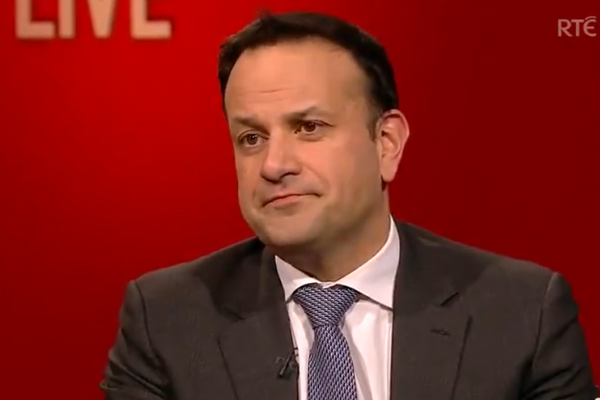 Varadkar also revealed that the government are considering easing the restrictions surrounding funerals, and are thinking about allowing sports to recommence.
However, Leo also noted, "I need to be careful answering these questions, as I don't want to be accused of kite-flying or raising false hopes," before he confirmed that no further restrictions will be eased until after April 5.