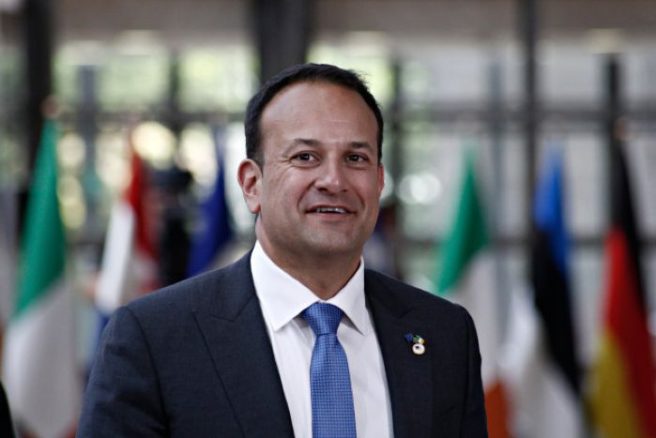 Varadkar tells Pope: 'Much to be done' for clerical abuse survivors
Speaking at Dublin Castle today, ahead of the Pope's address Taoiseach Leo Varadkar took a moment to call on Pope Francis to ask him to use his power to make right the past wrongs of the Irish Catholic Church.
He told the congregation that there was still much to be done to achieve justice for victims of clerical abuse, and that there must be zero tolerance for the actions of the perpetrators and those who were involved in cover ups.
'It is a history of sorrow and shame. In place of Christian charity, forgiveness and compassion, far too often there was judgement, severity and cruelty, in particular, towards women and children and those on the margins,' he said, according to The Journal.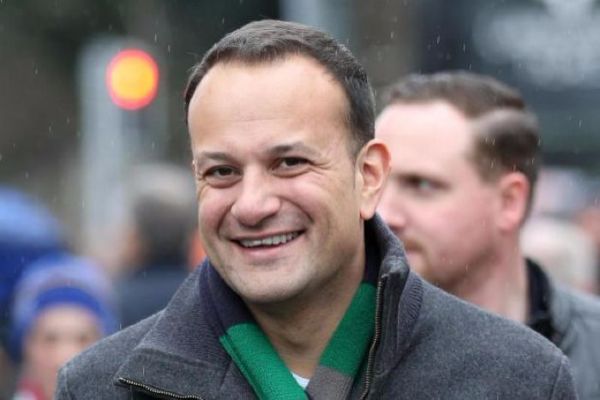 "Magdalene Laundries, Mother and Baby Homes, industrial schools, illegal adoptions and clerical child abuse are stains on our State, our society and also the Catholic Church.
"Wounds are still open and there is much to be done to bring about justice and truth and healing for victims and survivors.
"Holy Father, I ask that you use your office and influence to ensure this is done here in Ireland and across the World," Varadkar said.
'There can only be zero tolerance for those who abuse innocent children or who facilitate that abuse.
'We must now ensure that from words flow actions.'
'Above all, Holy Father, I ask to you to listen to the victims.'
Varadkar also praised the Church for their positive influence on the country, and for the kindness and charity shown by Catholic organisations.
'As we struggle with a housing shortage and homelessness, Catholic organizations and people inspired by their Catholic faith fill a gap in providing services, for example, through organisations like CrossCare.'
'Holy Father, during your papacy, we have all witnessed your compassion for those on the edge of our society, those who have not shared in our relative prosperity, those you have slipped through the net.'
During the Pope's address, he acknowledged the dark crimes of the past, saying he shared the 'pain and shame of the Catholic community' but did not issue a public apology.