Kylie sits in a manger and cuddles a lamb in Travis Scott's music video
Kylie Jenner and Travis Scott tend to keep their relationship pretty low-key.
However, her appearance in his latest music video for Stop Trying to Be God is definitely not low-key!
The mum-of-one makes two appearances in the video, which has loads of religious imagery.
In one scene, Stormi's mum is sitting on the ground – naked, of course – cradling Travis' head after he is set on fire.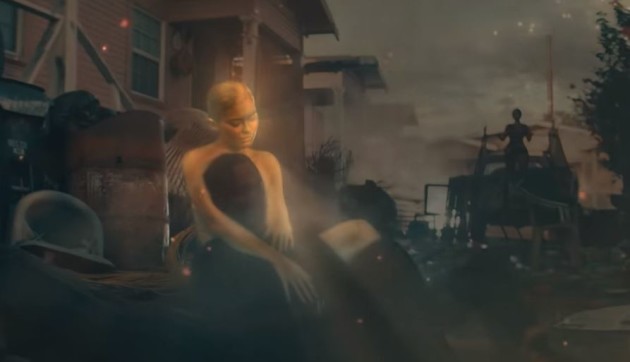 In the second scene, the 21-year-old is depicted as the Virgin Mary, sitting in a manger and cuddling a lamb.
This time she is dressed in a floor length, sparkling dress.
Both times she is glowing and covered in gold.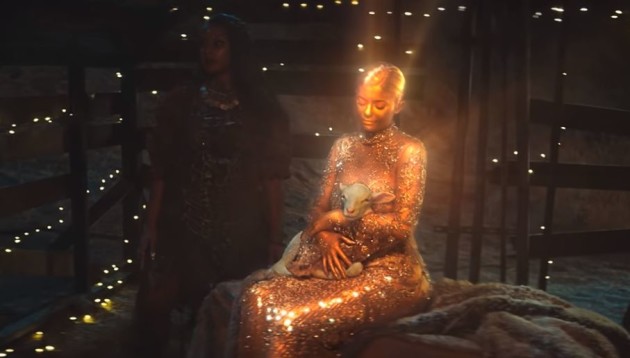 However, Kylie is not the only famous person to have some part in either the video or the song.
In fact, Stevie Wonder plays the harmonica while Kid Cudi can be heard humming.
The video quickly follows Travis' release of his new album Astroworld, which Kylie described as "the craziest ride of my life".
Thoughts on the video…?