Kris Jenner opens up about why she cheated on Robert Kardashian
Kris Jenner has opened up about the reasons why she chose to cheat on Robert Kardashian Sr.
The Kardashians star was married to lawyer Robert from July 1978 to March 1991, and the pair welcomed four children together – Kourtney, Kim, Khloé and Robert Jr.
However, in 1990, Kris met and subsequently had an affair with Caitlyn Jenner, who later came out as transgender in 2015.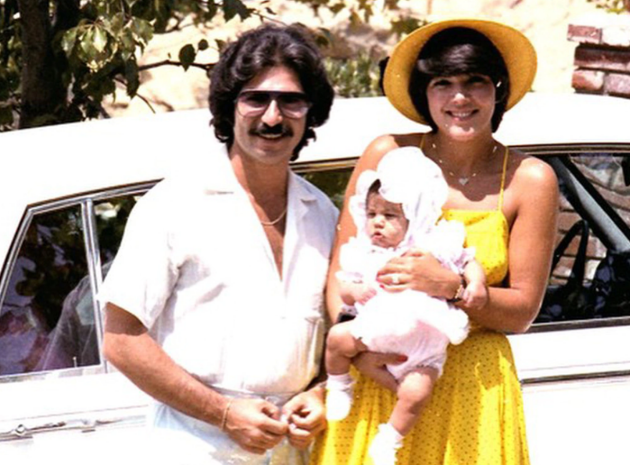 Kris and Caitlyn tied the knot in April 1991, and went on to welcome daughters Kendall and Kylie together, before announcing their separation in 2013.
Now, decades on from her whirlwind affair with Caitlyn, the mum-of-six has now chosen to detail the events surrounding the scandal.
In this week's episode of The Kardashians, Kris engaged in a conversation with Khloé surrounding her ex Tristan Thompson, who has also cheated on her numerous times. During the scene, mum-of-two Khloé asked Kris about her "mindset" when she cheated.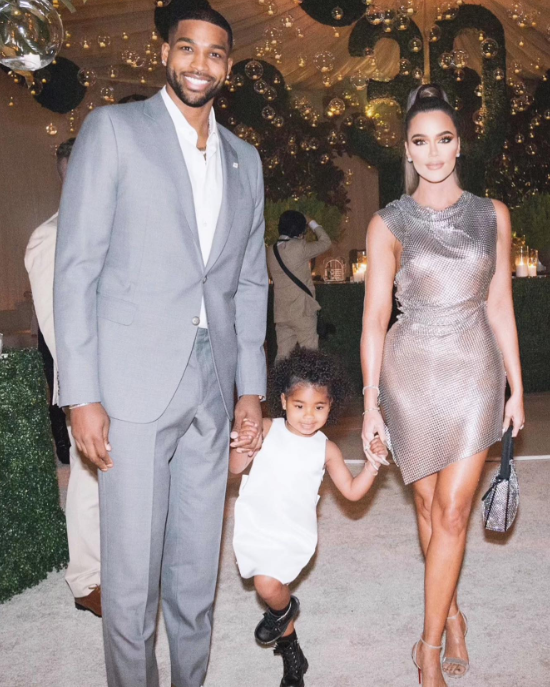 "Being really young and dumb is something that plays into it because you don't really understand the consequences of your actions," Kris responded.
39-year-old Khloé then went on to ask: "But what was my dad not doing that made you want to look elsewhere?"
Kris later confessed: "I don't know because he was such a great husband and such a great dad, and I think that I fell into a situation where I thought that the grass was greener somewhere else, and I made a huge mistake. That's my life's biggest regret."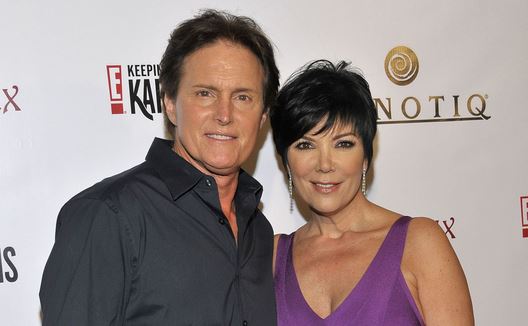 At the end of her admission, the 67-year-old then stated that she is still grateful that her affair led her to welcoming her youngest daughters.
"I'm not proud of the way I behaved during that time, but you know what? Everything happens for a reason. I really do live my life by thinking God has a plan, and without that whole thing happening, there never would've been Kendall and Kylie," she explained.