Kris Jenner: 'I'm the ONLY momager in town!'
Tina Knowles and Dina Lohan might have something to say about this – but Kris Jenner wants to be the only momanger in Hollywood town.
Yes, the 59-year-old – who has master-minded the careers of her mega-famous daughters Kourtney, Kim, Khloe, Kendall, and Kylie – has now filed legal documents that would ensure she was exclusive rights to the title for entertainment purposes.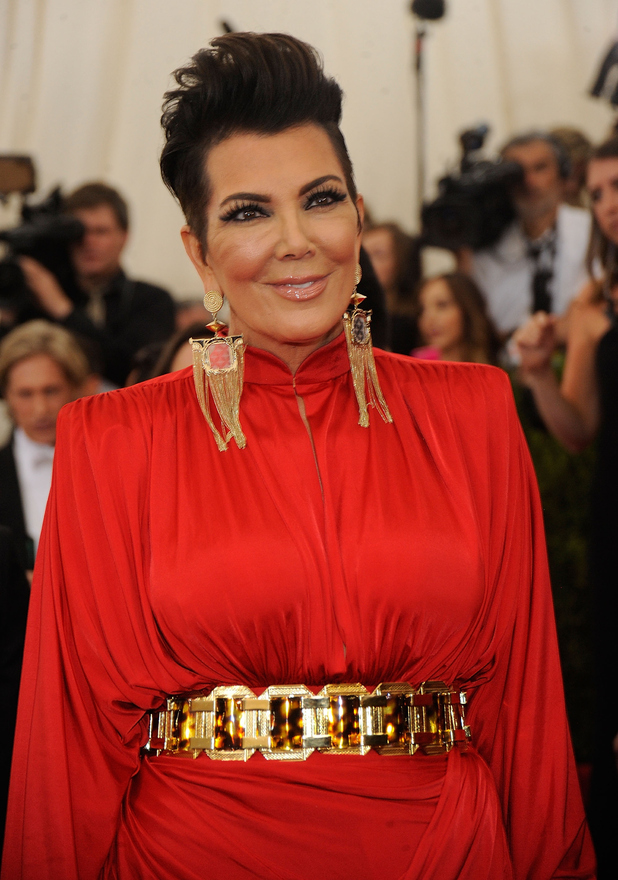 For many years, the term 'momanger' would have been viewed by many as derogatory – a dismissive label for an overly pushy parent who values success over their child's happiness – but Kris is evidently eager to embrace it and make it her own.
TMZ exclusively reports that if approved, the legal documents would allow Kris to sue anyone who uses the term without her permission.
She has already traded marked 'momager' for personal management services, and for use in her reality show.
Earlier this month, it was revealed that Kylie and Kendall had applied to the US Patent And Trademark Office to trademark their names for use on a range of cosmetic products and accessories.