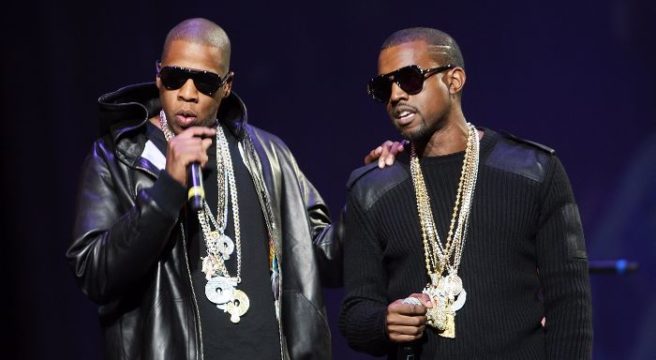 Kanye West is suing Jay Z's Tidal and the bromance is officially over
So, we all know that things between Jay Z and Kanye haven't been good for a while now, but it seems Kanye wants to take it to the next level.
It all started off last year when Kanye publically stated he was disappointed in Jay Z and Beyonce for not checking in on his wife Kim after she was robbed in Paris.
But now, the Saint Pablo rapper is suing Jay Z's company Tidal.
In Jay's new album, he makes reference to his friendship with Kanye, and seems to have no regrets about how things turned out with his former BFF.
The lyrics include:
"You walkin' around like you invincible
You dropped outta school, you lost your principles
I know people backstab you, I felt bad too
But this 'f*ck everybody' attitude ain't natural
But you ain't a Saint, this ain't KumbaYe
But you got hurt because you did cool by 'Ye
You gave him 20 million without blinkin'
He gave you 20 minutes on stage, f*ck was he thinkin'?
"F*ck wrong with everybody?" is what you sayin'
But if everybody's crazy, you're the one that's insane"
After fans figured out the lyrics in Kill Jay Z, Kanye was swift to leave the company he founded with Jay and is now bringing a lawsuit upon him.
Kanye is stating that he's "owed $3 million" from Tidal, and has apparently sent a letter to the company telling them they were "in breach and the contact was terminated."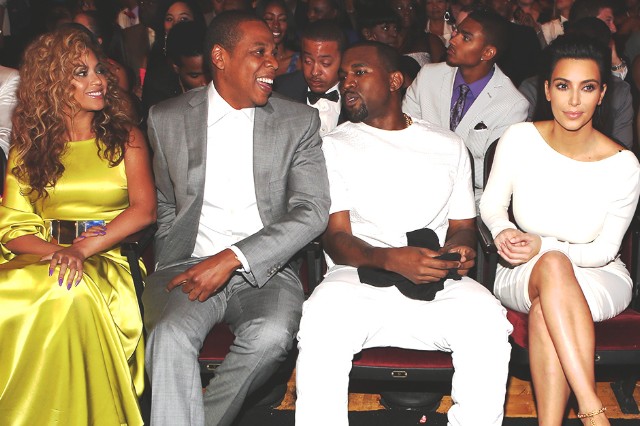 The Saint Pablo album brought in more than one million subscribers to the music streaming service, and TMZ states that Kanye was meant to receive a bonus – which he never got.
It gets complicated though, because Tidal say that Kanye "didn't deliver the videos required by contract," and furthermore, are threatening to counter sue him if he uses another streaming service, since they have an "exclusive contract."
Can't we all just go back to 2012 and Watch The Throne?!