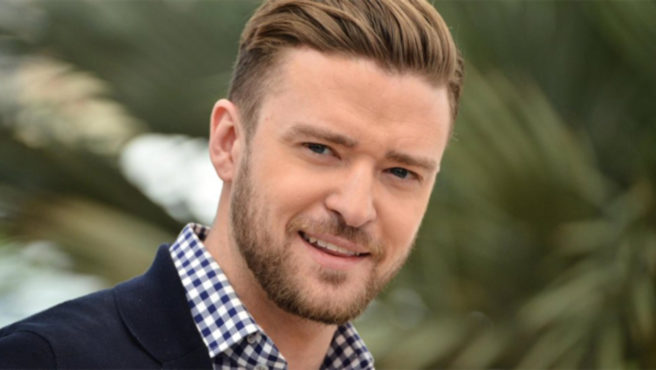 Justin Timberlake says new album will be his most 'personal' yet
Justin Timberlake has just announced the release of his fifth studio album, Man of the Woods – and as expected, fans can not contain their excitement.
The singer shared the news in a YouTube clip uploaded on Tuesday, revealing that the new record is due to drop on February 2, with a single due to be released this Friday.
JT explains how the new material is some of the most "personal" he has ever released.
"This album is really inspired by my son, my wife, my family, but more so than any other album I've ever written, where I'm from," he says in the teaser.
The short video show the singer as he walks through forests, wades through water and shares an intimate moment with wife Jessica Alba.
It's thought that the clip's earthy vibe is in keeping with Justin's reinvented style of music, some of which features in the soundtrack to the video.
It's been over four years since JT's last release, and needless to say fans are ready to hear some new material.
Justin Timberlake is releasing a new album in February. 2018 is already better than 2017. #ManOfTheWoods pic.twitter.com/HCOjsmsEjC

— Avery Mills (@alynn422) January 2, 2018
Just saw Skateboard P in the Justin Timberlake album ad and my eyes did this pic.twitter.com/0awNwYqqR9

— Craig Bro Dude (@CraigSJ) January 2, 2018
2018 just started and Justin Timberlake is already teasing a new album? Shit, this really is about to be a great year.

— Brennon O'Neill (@GoldGloveTV) January 2, 2018
On to today's actual news… JUSTIN TIMBERLAKE HAS A NEW SONG RELEASING FRIDAY AND ALBUM RELEASING NEXT MONTH I AM GOING TO CRY!!!!!!!!! 2018 IS GOING GREAT NOW!!!!

— Gwenna Gentle (@gwennagentle) January 2, 2018