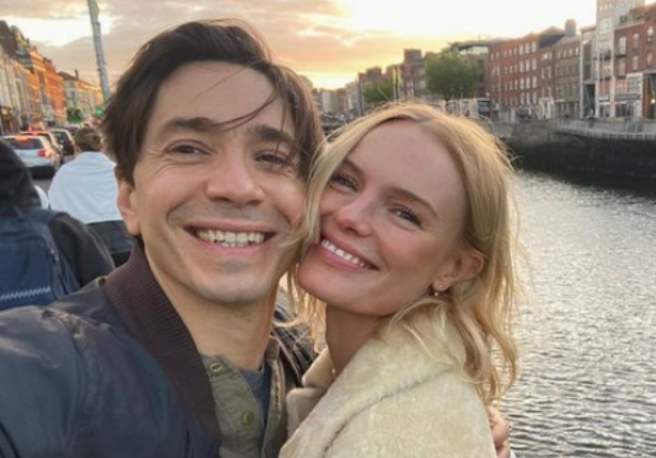 Justin Long and Kate Bosworth confirm they are now married
Justin Long and Kate Bosworth are officially married!
The couple initially faced romance rumours back in January 2022, and subsequently announced their engagement last month.
Now, they have slyly confirmed that they have since tied the knot!
Justin and Kate took part in an Amazon Live video last night. During the stream, both the Blue Crush actress and the He's Just Not That Into You star could be seen wearing wedding bands, with Kate's paired alongside her stunning engagement ring.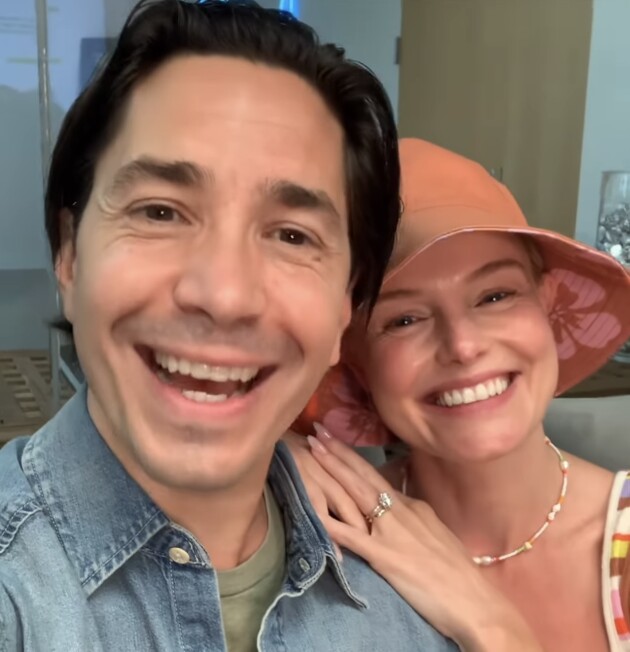 It is not yet known where or when the newlyweds chose to have their nuptials.
The glimpse at 40-year-old Kate's new bling comes just one week after Justin experienced a slip of the tongue on his podcast Life is Short.
During an episode that was released on May 9, Justin seemed to hint that he and Kate were already married.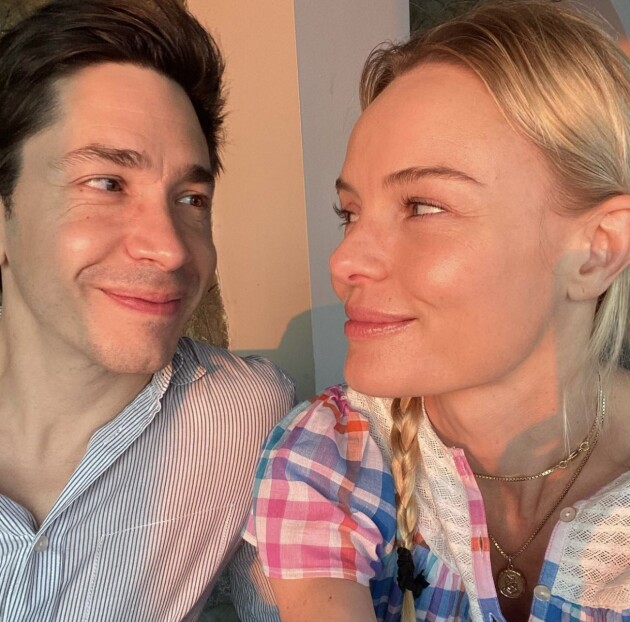 Speaking to guest Kyra Sedgwick, Justin opened up about the time he spent in Bulgaria, filming the movie Barbarian with Kate.
"I was there while I was like really falling in love with my now-wife," the 44-year-old recalled. "She came to visit and I had never been comfortable with…set visits. I like to separating the relationship… But, yeah, I loved having her there and we just had the most magical time."
Justin and Kate first revealed on April 4 that they were engaged to be married.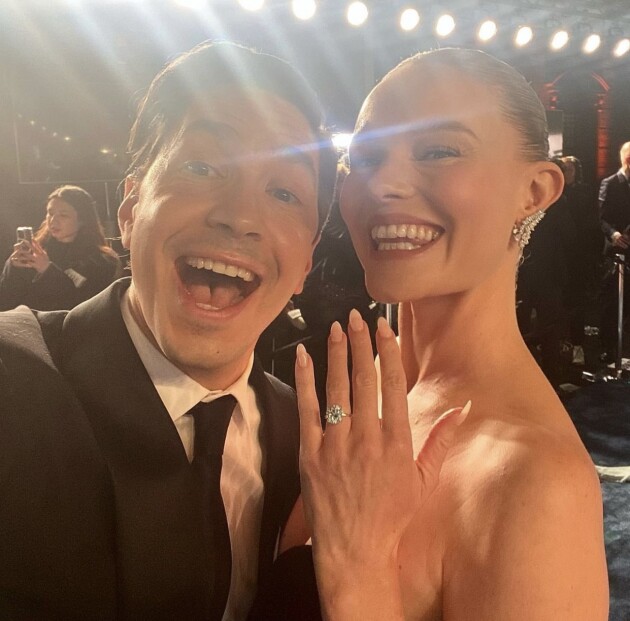 ""She said YES… to being a guest on @lifeisshortpodcast! And to other slightly more life-changing questions," the New Girl guest star teased at the time, sharing a lovely snap of Kate's beautiful engagement ring.
"I feel eternally grateful that I found a partner who makes each day SO full, whose mere presence IS a reminder of the beauty and brevity of life, and who makes me laugh from the minute we wake up til the one I begrudgingly fall asleep. I cherish the days we've had and the ones to come," Justin added sweetly.
Congratulations to the newlyweds!