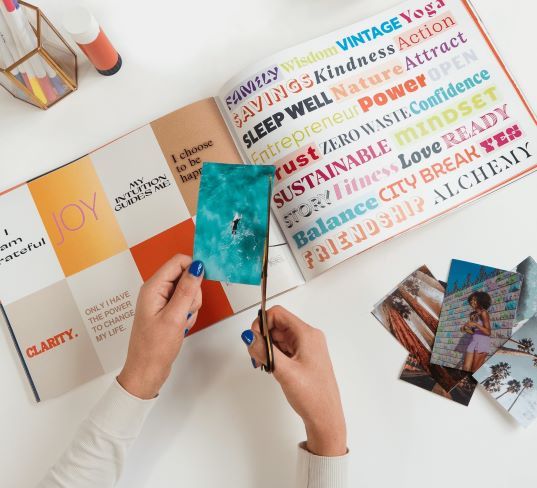 Join this Yoga & Vision Boarding Day Retreat for an alternative day out
Craving fresh inspiration and motivation? Looking for alternative St. Patrick's weekend plans or a Mother's weekend bonding experience? Get ready to RECONNECT + RESET with a unique Yoga + Vision Boarding Day Retreat this March 18th in the stunning Fumbally Stables, Dublin City centre; a collaboration between Hannah O'Neill, VIBO Vision Boards founder, and Erica Bracken, yoga and meditation teacher.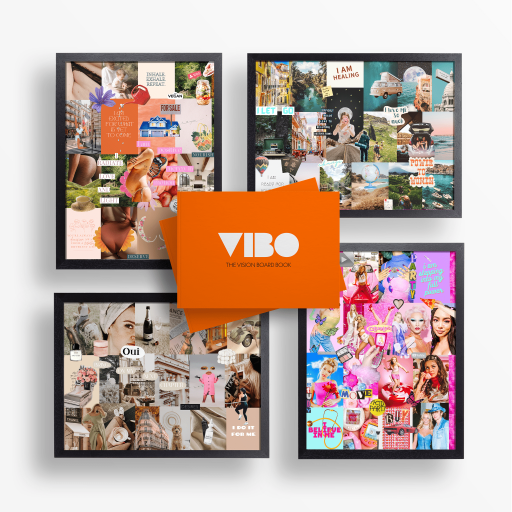 Over a five-hour journey of self-discovery, this unique retreat will create space for you to get in touch with your true potential through meditation, movement, breath, nourishing food, connection, journaling and vision boarding.
The retreat will begin with a 90-minute RECONNECT session with Erica, using movement, breath and meditation to help you release anything that no longer serves you and tap into dreams and ideas already harbouring within.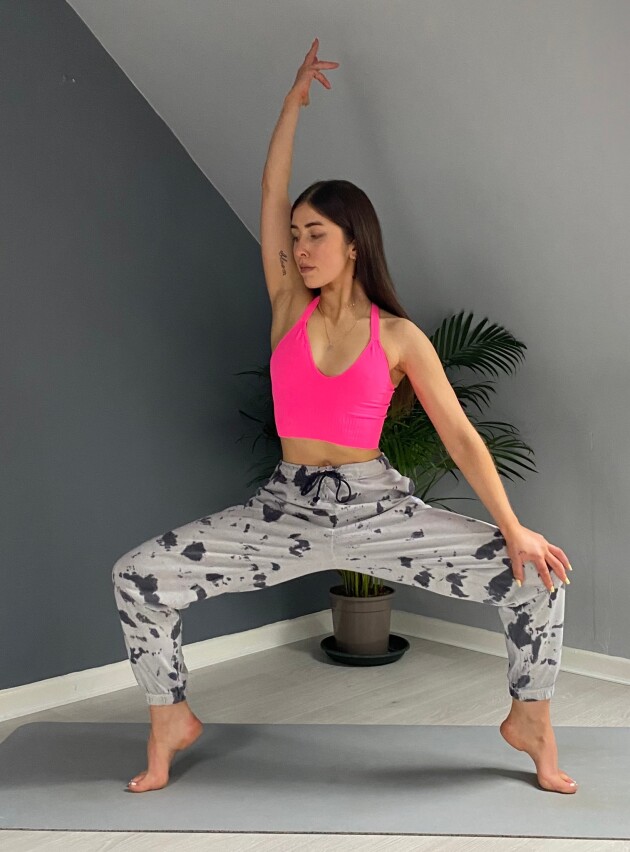 In the afternoon, Hannah will guide you through a RESET workshop, including journaling exercises to reflect on your goals and a guided vision-boarding process. Each guest will be gifted their own VIBO Vision Board Book (worth €55); a new way to create vision boards that does away with multiple magazines and contains everything you need in one glossy book.
Refuel your body and mind in the Long Room between workshops with a nourishing, organic lunch prepared by The Fumbally Cafe. The day retreat will close with a final meditation to fully embed the day's discoveries so that you can carry them with you as you take action to bring your vision to life.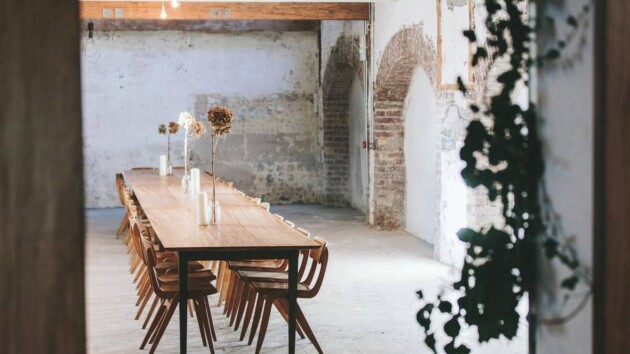 RESET + RECONNECT Yoga + Vision Boarding Day Retreat is a collaboration between VIBO Vision Board founder Hannah O'Neill and yoga teacher Erica Bracken.
March 18th, 10.30 – 15.30, Fumbally Stables, Dublin.
Tickets (€110) are available from vibovisionboards.com/products/vision-boarding-yoga-day-retreat.