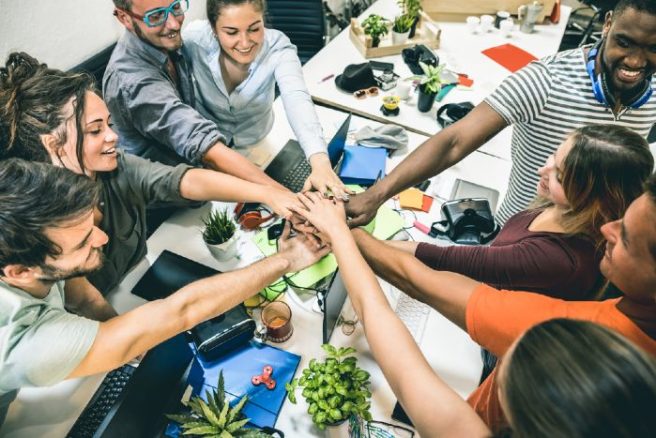 #JobFairy: 6 internships that will actually pay you (yes, really)
Fresh out of college and on the job hunt?
It can be pretty daunting (trust me , I know) especially when it comes to trying to nab yourself a job.
Thankfully there are so many wonderful internships available to new graduates, and those looking for a career change.
It is important you realise that the vast majority of internships are paid, so don't settle for less!
Check out these fantastic opportunities:
P&G Sales Summer Internship 2018.
Working in sales at P&G means getting your own multi-million euro business & budget to lead from day one. That means working with great brands like Pampers, Fairy, Gillette and the Ireland's biggest grocery retailers. You are the key contact for the business with your retailer and are responsible for building and maintaining that relationship. You build and design ideas and strategies using analytics and shopper insights and then use your relationship and understanding of the market to sell, negotiate and execute your ideas.
To apply click here.
Business Development Internship , LM Global Design Ltd.
Due to their continued expansion, LM Global Design have an exciting opportunity for a hardworking and enthusiastic Business Development Intern to join their team.This will be an extremely busy role with the successful candidate working closely with the Sales Department. The successful candidate is an highly motivated person interested in Sales and Business Development to support the Sales department identifying new sales opportunities, generating and early follow up of sales leads through a variety of channels and telesales/web marketing.
To apply click here.
Editorial Intern, Sheology.
Sheology are looking to add to their team with talented storytellers to their MummyPages sites. Joining the storytelling team on a paid internship basis, the roles are best suited to those with a natural flair for great narrative. Video, images, social media, and, of course , the written word, you should know what gets Sheology's users engaging and sharing across our key, market-leading platforms. You'll also need a flexible approach to content (think celebrity, parenting, food, fashion, travel, trends, entertainment, beauty and more) – but you will get plenty of training and guidance from an experienced and supportive editorial team. This is an excellent opportunity to join a great business in a fast-growing industry that offers several prospects for career growth.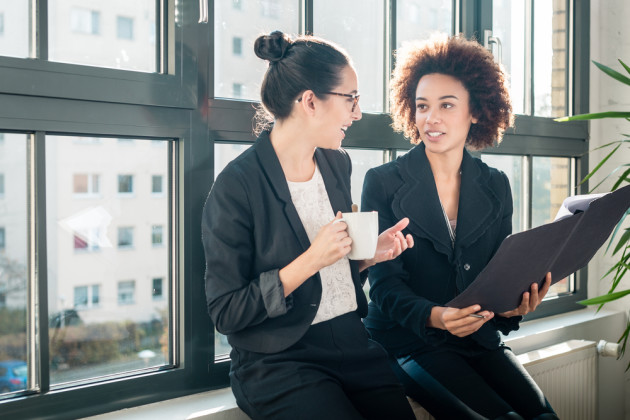 To apply click here.
Social Media and Content Internship, Radius Office.
Do you want to gain invaluable experience working with one of the fastest growing e-commerce businesses in Ireland? Radius Office is one of Ireland's leading suppliers of premium office furniture and has recently expanded operations to the UK. They are looking for an enthusiastic and talented Social Media and Content Intern to join their fast-growing Dublin team. Working closely with the Managing Director, the successful candidate will obtain hands-on experience creating content and marketing an e-commerce business.
To apply click here.
Product Marketing Intern, Skylads.
Skylads is at the forefront of incorporating Artificial Intelligence, Machine Learning and Big Data in the digital advertising and marketing sector. They are seeking a talented individual to join them as a Product Marketing Intern. Skylads is currently developing new products with high ambitions to disrupt how digital advertising and marketing. This person will be assisting in driving market analysis, product positioning and promotion. The right person will need to be analytical, with a strong appetite for new technologies, a business and marketing acumen.
To apply click here.
Marketing Assistant Internship, Randstad.
This company are on the Hunt for a Talented Junior Marketing Executive/Marketing Assistant for a global Pharmaceutical manufacturing company. The candidate should be skilled at SharePoint tools and will be expected to create and update SharePoint and websites.They should also have excellent written and verbal communications in English, along with strong organisational and coordination skills.
To apply click here.