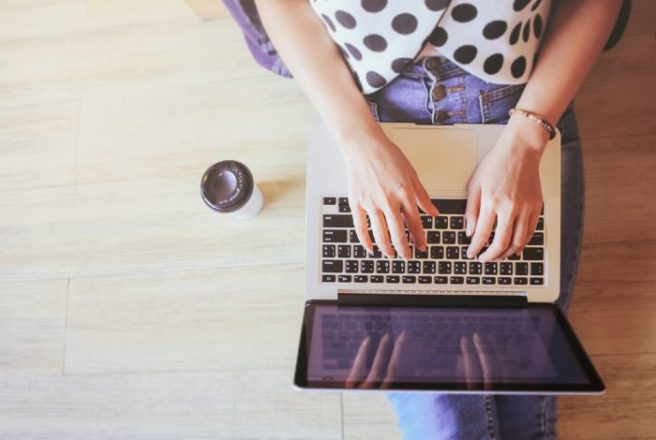 #JobFairy: 10 marketing jobs in Dublin that actually sound deadly
Whether you're new to the professional world, or you're looking for a change of scenery,. job hunting can be EXHAUSTING.
That's why we've decided to bring you weekly updates on the jobs on offer across the country.
This week, we're focusing on the wonderful world of marketing in Dublin – with 10 jobs that pay well and actually sound cool.
Have a look, and if you do apply, let us know how you get on!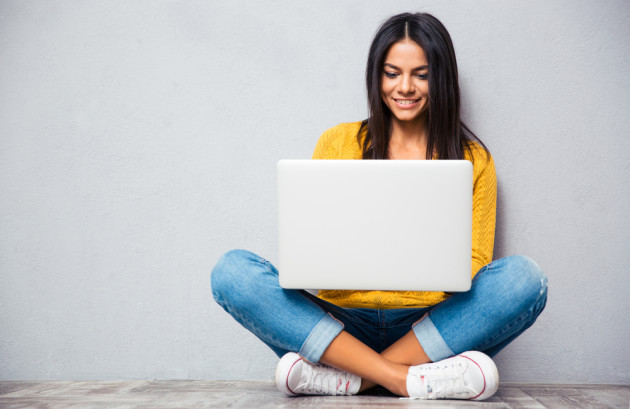 Marketing Assistant, Quintessential Brands Group.
The role includes supporting the Dublin based team on all administration and ensure smooth running of the office, while also support the QB Ireland team on all administration and customer support.
To apply for this job, click here.
Digital & Social Coordinator, Communicorp.
This company are looking for a diligent and creative Digital & Social Content Coordinator to nurture, develop and grow their online presence. With a passion for social media, an interest in current affairs, and a can-do attitude, the ideal candidate will support the Digital & Social Content Manager to ensure the best on-air content is brought to life online.
To apply for this role, click here.
Digital Marketing Analyst, Glanbia.
This exciting opportunity for a Digital Marketing Analyst will join successful Digital Marketing innovators who can lead key global digital projects and programs across the Glanbia Group. The role will involve digital strategy, advertising, web & app development, creative design, UX and social media.
To apply for this role, click here.
Digital Marketing Manager, McNeelaMusic.com
This business are looking for a talented person to develop into a top creative as the business grows, other than being able to play a musical instrument some digital marketing experience is essential but what they are most interested in is 'intelligence, a strong work ethic and a talent for writing'.
To apply for this role, click here.
Social Media Executive, USIT.
Working in the marketing department the Social Media Executive will have responsibility for developing and delivering a digital marketing strategy, which will include a Social Media strategy that generates leads and traffic Monitoring of all analytics and use every available advertising platform Facebook, Instagram, Twitter etc to develop the branding and marketing for the USIT Portfolio.
To apply for this role, click here.
Marketing Communications Associate, Thunders Bakery.
The successful candidate will be positioned within the Sales & Marketing team and will work on supporting the Operation Liaison Manager with coordination and administration.
To apply for this role, click here.
Digital Marketing Executive, LetsGetChecked.
You will join a team to build manage and scale online ads across multiple channels and countries. You will be responsible for acquiring customers online and also measuring behaviours for home the traffic is performing on site to optimise conversion rates and drive revenue.
To apply for this role, click here.
Business Development Executive, Sheology.
As a key member of the commercial team, you will possess a natural sociability and drive to succeed. You are always on the look out to find ways to improve what you do and how you do it. You bring high energy to your life in general and are highly responsive to the needs of clients. You'll show good judgement to balance those needs with the objectives of the business.
To apply for this role, click here.
Startup Media Coordinator, Web Summit.
This business is looking for a driven PR Executive who will work with the most dynamic startups at our events. This person will provide PR and media support to help showcase these companies to the world's top media.
To apply for this role, click here.
Market Associate, Expedia.
The Market Associate's primary responsibility is to ensure that Expedia's hotel product in their assigned market is competitive, attractive and relevant for Expedia's fast-growing global customer base. In doing so, Market Associates will also continuously work with their hotel partners to help them maximise the marketing and distribution potential from their participation in the Expedia marketplace.
To apply for this role, click here.