So… Jennifer Aniston definitely did NOT save a homeless teen mom
Yesterday an incredibly, moving story was doing the rounds on the internet.
The reason it had managed to attract such attention so quickly, was largely due to the fact that Hollywood actress Jennifer Aniston was involved.
The story about Jennifer Aniston meeting a homeless teenage mother in Vancouver appeared on Facebook and has gathered over half a million likes since.
The post also has over 46,000 shares currently.
The problem is that this charming story about Jen's very kind act is not actually a real story.
It was actually posted to a Reddit thread five years ago. The thread was titled, "What is the nicest thing you've ever done that no one knows about?" The post was made by a user who has since deleted their profile.
The majority of the story is the same, but some parts are slightly different.
Since the Facebook page that posted the story is a just a fan account (the actress doesn't have an official page), people are almost certain that Jen is not the author of the very sweet story that was originally posted online.
Sorry, Jennifer Aniston fans.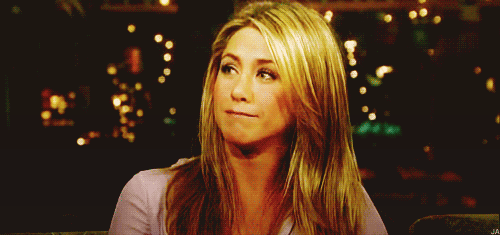 The post had gathered so much attention that reps for Jen told The Huffington Post that she had nothing to do with the story:
"She does not participate in social media so basically what you see on fan pages is taken from articles they have seen on her. This particular story we have no idea where it came from and has nothing to do with Jennifer."
We imagine that Jen is probably happy her fans think so highly of her, but this whole story is also just a bit bizarre.