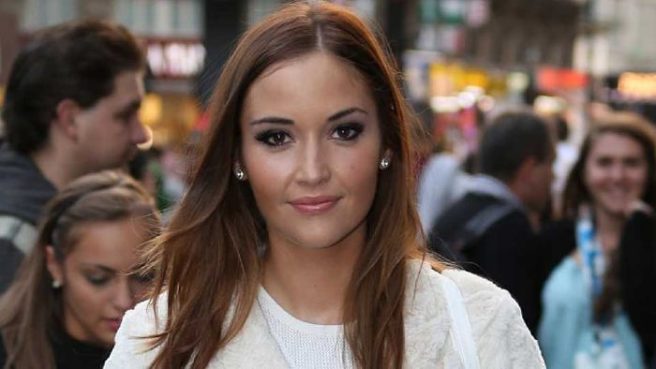 Jacqueline Jossa responds to backlash over self harm comments
Jacqueline Jossa was hit with a wave of backlash after viewers of the British Soap Awards believed she made a disrespectful comment.
Fans of the award show were stunned when the actress supposedly said: "Everything is always self-harm on that show," or "They all self-harm on that show."
The comment was made when three Hollyoaks actresses won an award for best storyline, which saw their three characters grapple with self-harm.
Did Jacqueline Jossa just say 'everything is always self harm on that show' ?! @jacquelineMjos @SoapAwards #SoapAwards pic.twitter.com/xX3sdq84yw

— Sophie (@Sophie_0391) June 2, 2018
Many users said the Eastenders actress was a 'sore loser' and found her comment extremely unfair and disrespectful, however, Jacqueline has come forward and explained it was taken out of context.
The mum took to Instagram to explain herself, "Just to clear things up, Lacey asked me what the storyline was, as we couldn't hear. I answered with 'I'm not actually sure. I think they all self-harmed on the show'."
The actress went on to explain that she hasn't watched Hollyoaks recently and was unsure of what exactly the storyline was: "I wasn't discrediting, I was literally answering what the storyline was."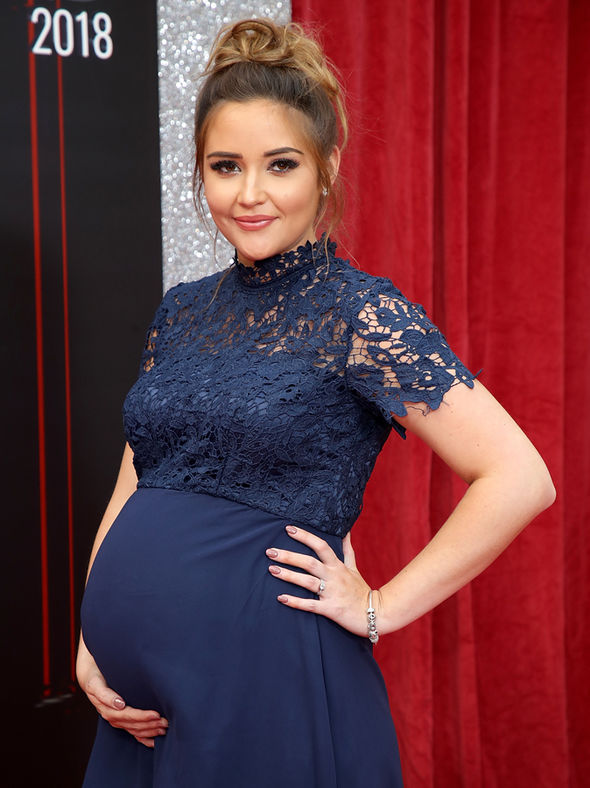 "I know that self-harm isn't a joke. I love any soap that tackles hard stories. It's been taken out of context. Sorry for offence," the soap star stated.
Jacqueline explained that her co-star Jake Wood's recent storyline also featured self-harm so she wasn't disrespecting the topic.
"I wasn't hating. I was answering a question," the actress stressed.