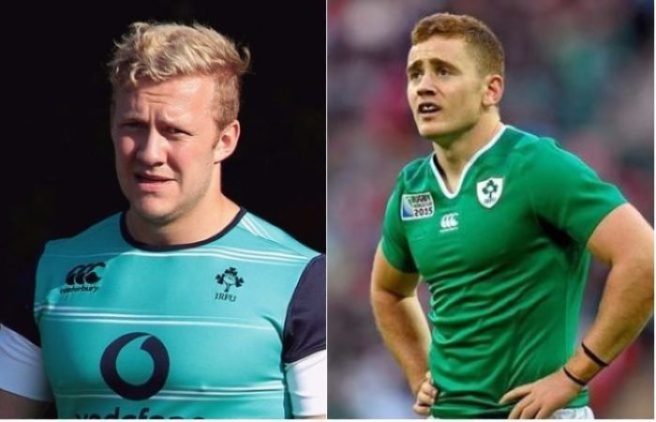 Jackson and Olding to be 'paid off' after being dropped by IRFU
Paddy Jackson and Stuart Olding will be financially compensated after being dropped by the IRFU and Ulster Rugby.
The news comes after the sporting organisations released a joint statement yesterday confirming that both players would have their contracts revoked following the Belfast rape trial.
According to the Sunday Independent, Paddy Jackson will be paid off by the IRFU, in a compromise that will see him walk way with a figure "close to his contract value," while Stuart Olding is also expected to receive a undisclosed payment.
Exact figures are set to remain confidential, however the Irish Mirror reports that the both players were on contracts of between €100,000 and €300,000 per year.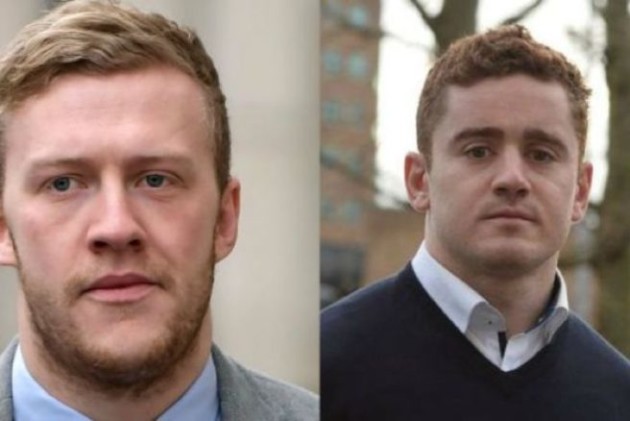 Both men were acquitted of rape and sexual assault in Belfast last month.
A spokesperson for the IRFU told the Sunday Independent: "The substantive issue here is that the players' contracts have been revoked with immediate effect, beyond that we have no further comment to make."