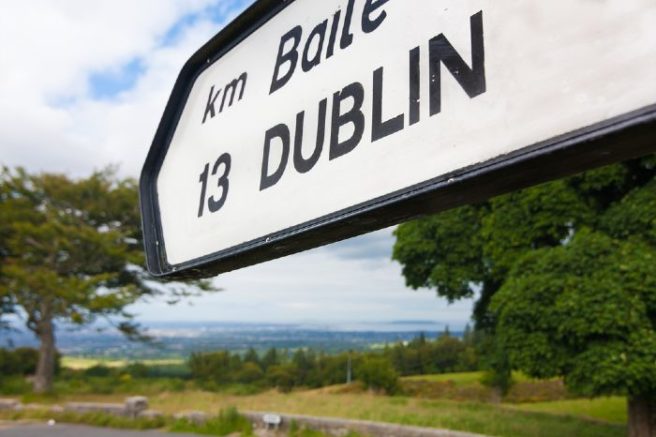 It's official, the Dubs have been crowned Ireland's biggest rides
Dubliners listen up!
As if our heads weren't big enough already, now the lads and ladies hailing from the capital city have been voted the biggest heart-throbs in all the land.
According to romantic new research from leading hotel group, Jurys Inn, the people of Dublin are in high demand, with the men being voted most handsome (28 per cent) and the women most beautiful (27 per cent) out of all 32 counties.
A survey of 1,000 Irish people showed that 21 per cent think Dublin 'stun-huns' are the best people to settle down with, closely followed by the gorgeous people of Galway (16 per cent).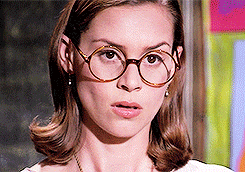 Looks aside, when it comes to accents the dulcet Donegal tones take the top spot, with 37 per cent of people voting it the most attractive in Ireland.
Looking abroad, a quarter of Irish people believe people from France have the best accents in the world, followed closely by the Aussies (18 per cent) and Italians (17 per cent).
According to the survey, Italians, Scandinavian, French, and Spanish men all rank amongst the best looking. The most beautiful women are said to come from Scandinavia, Italy and Spain, while the British and Canadians were considered to be the best marriage material.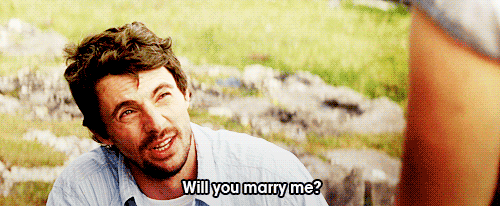 Commenting on the findings, Suzanne Cannon, Head of Marketing at Jurys Inn, said: "Valentine's Day has become a fun day for all to pamper people they love, whether it's a romantic, familial or platonic relationship."
"While our research has some playful findings, it also shows that the Irish have a lot of love to give! At Jurys Inn, we host a number of Valentine's visits ranging from couples coming to spoil their sweethearts with a weekend break to groups of friends heading out in the city to celebrate being single!"