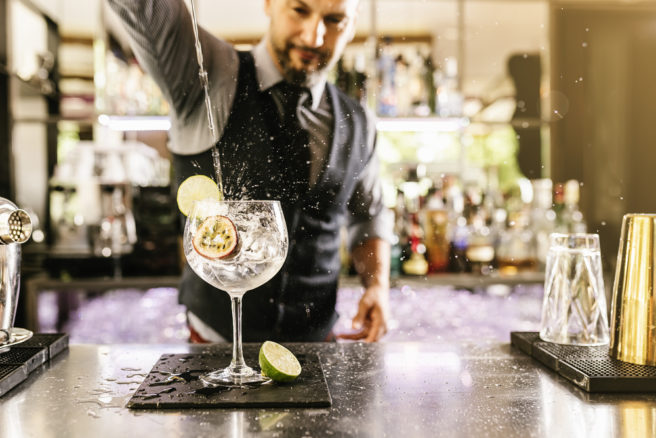 It's official! Gin is the fastest growing spirits category in Ireland
If, like us, you're partial to a few drinks on the weekend, you'll know that one spirit in particular has captured the heart of the nation.
In recent years, the humble Gin and Tonic has undergone somewhat of a transformation, proving itself the beverage of choice for millennials across the country.
We're right at the centre of a gin Renaissance – and the report from this Irish Spirits Association has the figures to prove it.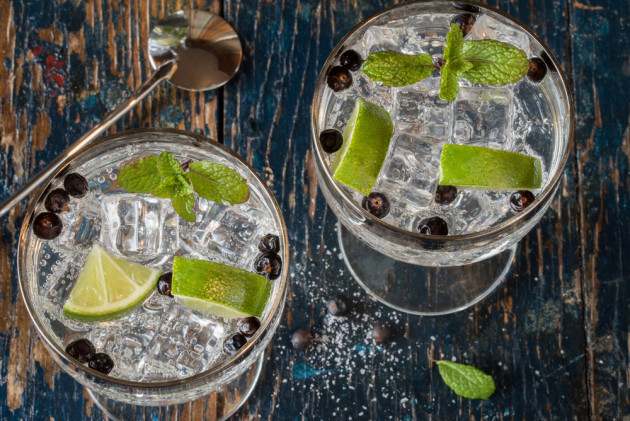 The latest statistics show that gin is the fastest growing spirits category among Irish consumers, growing by a massive 31 per cent last year alone.
However, despite its growth in popularity, vodka is still preferred by the majority of the population (sales are down a quarter over the last 10 years).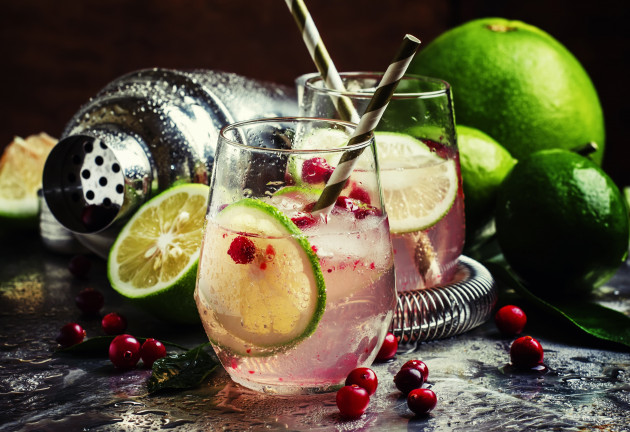 William Lavelle, Head of the Irish Spirits Association, says that while the Irish gin industry is thriving, the upcoming Public Health (Alcohol) Bill could pose a "major threat" to distilleries.
"Consumption of alcohol has fallen 25% since 2001, according to the World Health Organisation," he said.
"Consumption is falling but at the same time exports are growing. If we bring in this Bill, which we don't need to because consumption is fallen, we're ultimately going to impact on our ability to continue to grow our industry and continue to grow export."
Oh, and one more thing while we have you! Don't forget that you can catch up on all your favourite shows for free for a month right here, so sign up now!