It's already official: Wonder Woman is getting a SECOND movie
Cinema goers and superhero fans alike were blown away by the release of Wonder Woman earlier this year.
And to top of the great fan reception, it also smashed box office records, with it being the highest-grossing live-action film directed by a woman.
And now, it looks like it's coming back.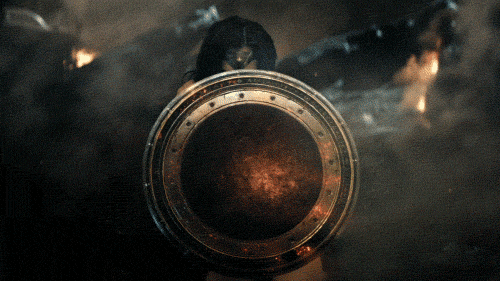 Comic Con was the bearer of great news this weekend as Warner Bros announced that Wonder Woman 2 is officially on its schedule.
Patty Jenkins, the director, spoke to Entertainment Tonight and let slip the little plan she has in place.
"The story will take place in the U.S. She's Wonder Woman. She's got to come to America. It's time."
She continued: "I realised that Wonder Woman 2 is its own great movie. I made Wonder Woman. Now I want to make Wonder Woman 2. It's a beautiful story to tell, an important time to tell it and with people that I love."
OK, we're already excited for this.