'Like a confession' Anne Hathaway admits to an internalised misogyny
At a time when feminist rhetoric is (rightfully) taking centre stage, it takes a brave woman to reveal she has – on some level – internalised a misogynistic narrative, and allowed it to cloud her judgement at times.
While reflecting on her role in One Day, Anne Hathaway admitted that she feels a sense of shame over her perspective on the work created by the film's female director, Lone Scherfig.
"I am to this day scared that the reason I didn't trust her the way I trust some of the other directors I work with is because she's a woman," the 34-year-old admitted.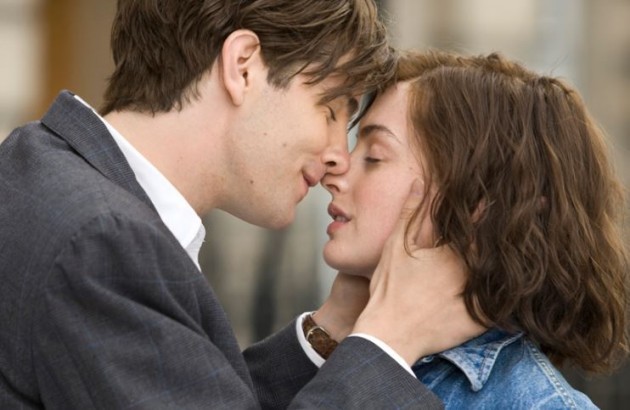 "I'm so scared that I treated her with internalised misogyny. I'm scared that I didn't give her everything that she needed or I was resisting her on some level." she continued.
And Anne admits that this wasn't an isolated event, revealing that she often adjusts her perspective depending on the gender of the director.
"It's something that I've thought a lot about in terms of when I get scripts to be directed by women. When I get a script, when I see a first film directed by a woman, I have in the past focused on what was wrong with it."
"And when I see a film directed by a man, I focus on what's right with it," she added. "I had actively tried to work with female directors, and I still had this mindset buried in there somewhere."
Acknowledging the backlash she may receive as a result of her admission, Anne insists she is aware how this may be perceived and is actively working on adjusting her stance.
"It feels like a confession, but I think it's something we should talk about… I can only acknowledge that I've done that and I don't want to do that any more."
Despite her apparent regret, Anne has revealed that she has never apologised to Lone directly, but intends to do so
Oh, and while we have you; don't forget to have your say in the inaugural SHEmazing Awards this May! It's time to vote, and you can do it right here!