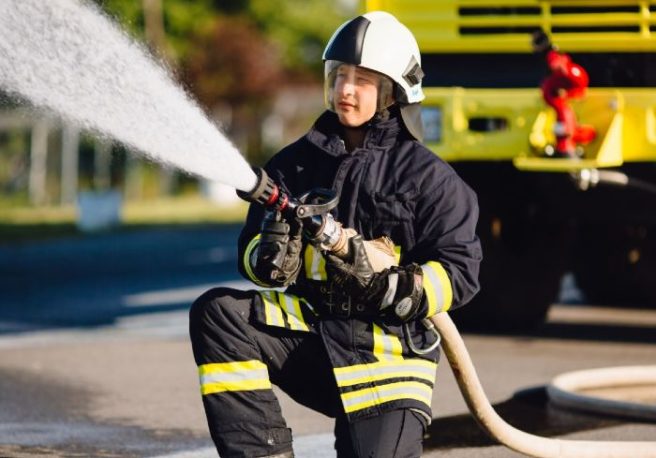 Irish woman recalls chaos on stranded Luton flight amid airport fire
A Wexford woman was left stranded at London Luton Airport last night due to a 'major incident' fire.
Cathy Blackbyrne from Craanford, Co Wexford, was due to fly home to Dublin Airport last night, alongside her husband Tom, her parents and her two children.
The family had been over in the UK in recent days to attend a funeral. However, their flight home to Ireland was later cancelled, following a fire breaking out in Luton Airport's car park.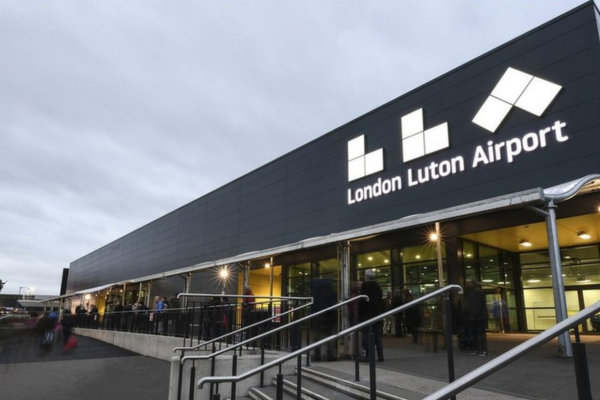 Speaking to the Wexford People, Cathy relayed her ordeal and detailed what she could see from the plane.
"It was just madness. We could see the flames from the top of the steps up to the plane. All you could hear was car alarms going off and sirens and then there was this huge bang when the floor collapsed in the car park and you could hear the cars dropping. It was deafening," she explained.
"Outside all you could see was emergency services and first responders. They were setting up tents to provide food and water for them. It really was like something from a disaster movie," she admitted.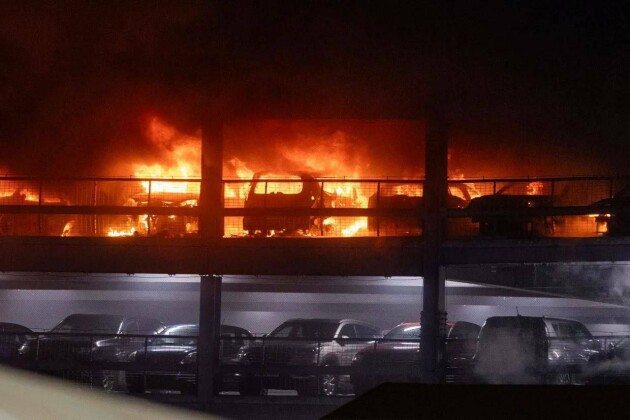 Cathy's flight was due to take off at 9.20pm. She went on to state that at around 9pm, the pilot informed passengers that the plane would not be departing.
Luckily, Cathy was quickly able to book nearby accommodation for her family, but others were not so fortunate.
"When we got to the hotel, we went outside for a smoke and there were people just wandering around and sitting outside in the grass because they couldn't get a room anywhere," she said.
Crews have controlled and extinguished the fire at Luton Airport. Four crews and an aerial appliance remain at the scene. All flights are suspended until 3pm. If you have a flight leaving before 3pm, please do not travel. Please avoid the area owing to severe traffic delays. pic.twitter.com/ji5HR1Qmug

— Beds Fire and Rescue (@BedsFire) October 11, 2023
Earlier this morning, firefighters declared that the blaze had been "controlled and extinguished". However, all Luton flights are suspended until at least 3pm today and Cathy confessed she doesn't know when she and her family will get home.
"There are huge queues at reception in the hotel here at the moment and people are starting to get word that their flights are cancelled. I don't know what's going to happen or when we're going to get home. We'll just have to wait and see," she concluded.