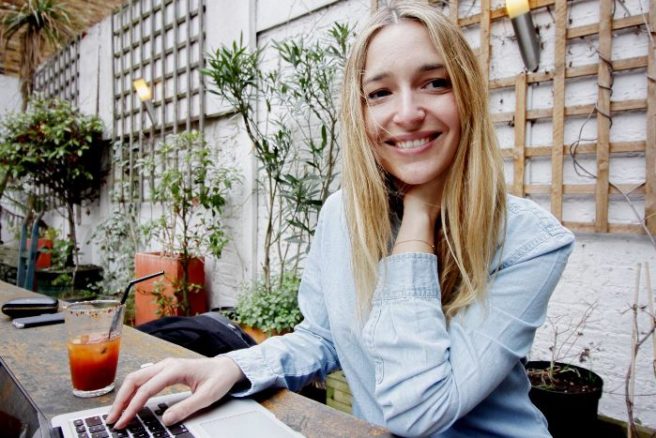 Irish people think this is the marker of success, and it's not money
The Irish public is amongst the most confident in the world, according to new LinkedIn research, with a whopping 7 out of 10 adults believing they are successful in life – no hint of imposter syndrome here.
According to the data, the Irish public places more emphasis on their work life balance, relationships and personal experiences when defining success than their salary.
Being healthy was actually the top characteristics that respondents defined success by – with 74% of those surveyed in the LinkedIn study singling it out.
Having a great relationship with your family, and spending time with them, as well as building healthy friendships were also viewed as popular definitions of success, at 62% and 58% respectively.
Being able to spend time on their passions and hobbies contributed heavily in terms of whether people viewed themselves as a success.
We're all obsessed with travel Instagram accounts, which isnt surprising when 44% of people defined the ability to travel as a marker of success.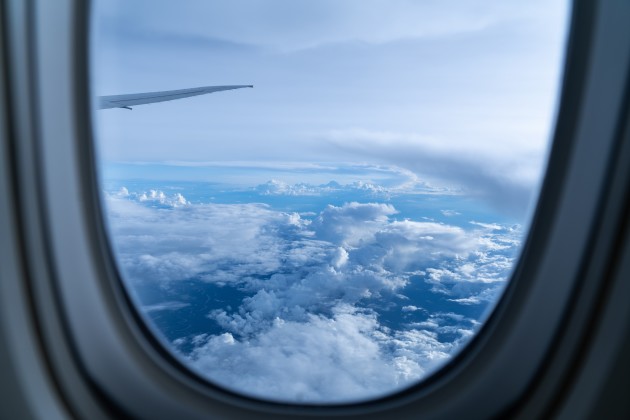 LinkedIn's research found that traditional perceptions of success were outdated, with just 15% of respondents identifying a six-figure salary as a definition of success – the figure rose to 32% among respondents in the 18-24 year old age group.
6% judged earning more money than their friends as success and similarly only 16% viewed getting a pay rise a positive milestone in terms of being a success.
We'll be over here working on our travel plans and our health, thank you.